SHOP NOW
SHOP NOW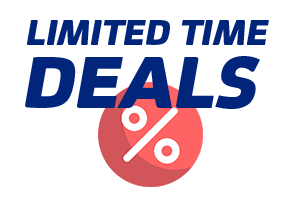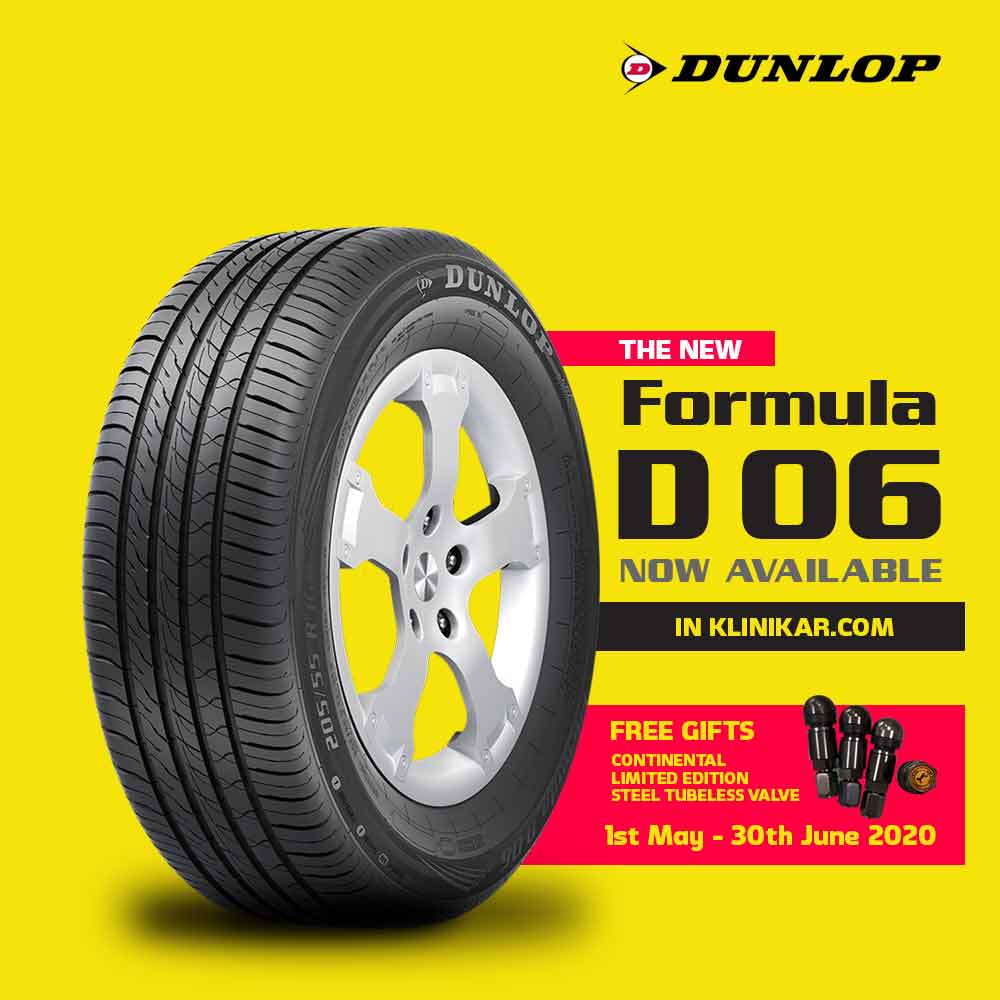 jalan 7/7a seksyen 7,,
Bandar Baru Bangi,,
Selangor, Malaysia

03-89250911

No:538, Jalan Tuanku Hishamuddin,, Kampung Baru Sungai Chua,
Kajang,
Selangor, Malaysia

No. 2, Jalan 4/11b, Seksyen 4 Tambahan,
Bandar Baru Bangi,
Selangor, Malaysia

No 2 Jalan TPS 1/7 Taman Pelangi Semenyih,
Semenyih,
Selangor, Malaysia

No. 1, Jalan Bunga Melur 1, Taman Maju Jaya,
Kuala Lumpur,
Kuala Lumpur, Malaysia

B3-1, 0, Lorong Batu Nilam 3f, Bandar Bukit Tinggi
Klang,
Selangor, Malaysia

1, Jalan TIB 1/9, Taman Industri Bolton,,
Batu Caves,
Selangor, Malaysia

No 26-1, Jalan PJU 5/11, Dataran Sunway, Kota Damansara, Kota Damansara, Petaling Jaya
Selangor, Malaysia

0126477055
Buy Cheap Tires in Malaysia.
Klinikar offers a wide range of branded tyres such as Continental , Dunlop, Powertrac, Sentury , Falken , Bridgestone, GoodYear, Michelin.
The Ultimate car care platform that provides a full range of branded tyres, including Continental, Dunlop, Michelin, Bridgestone, Powertrac and more! Klinikar covers most major parts in Malaysia and we're still growing! Our collaboration with reputable workshops provides the best service to all drivers. Minimise your waiting time, optimise your schedule by schedule your car services. There will be sales and promotions from time to time,so don't think much and Buy Cheap Tires in Malaysia, follow our facebook page for our special deals.