Chinese tyres are storming into Malaysia?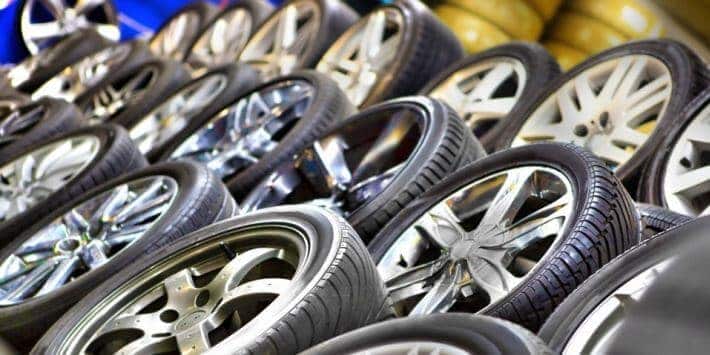 In Malaysia, a two-sided voice can be heard when it comes to Chinese tyres.
Although there are at least hundreds of Chinese tyre brands in Malaysia, how do you choose a brand that is safe to use?
Chinese tyres generally come in two grades; Quality and No Quality.
In fact, major tyre brands such as Michelin, Continental, Bridgestone, and more had set up factories in China years ago. The Chinese tyre manufacturing industry is one of the tops in the world. However, there are still some mainland Chinese factories that continue to produce tyres without international certifications and qualifications. Therefore the selection of tyre can be quite tricky within Chinese brands.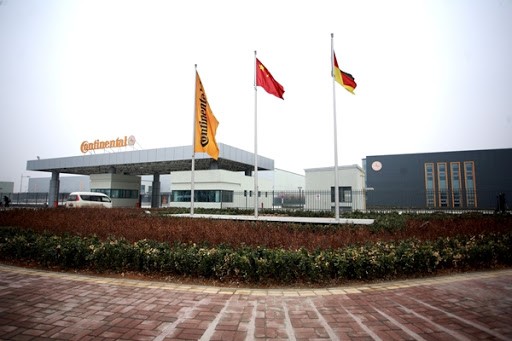 What do you need to know before you purchase any Chinese tyres?
1. The factory
In China, Qingdao alone has more than 100 tyre factories. A combination of processing plants, from small to international-scale plants. In recent years, under the strict control of the Chinese government, tyre factories must comply with the regulations set down by the Chinese government to obtain an export license. With this, many small or non-compliant factories had been ordered to shut down on a large scale, but there are still factories that continue their operation illegally. So when you are choosing Chinese tyres, the most important thing to know is which factory the tyres are manufactured from, this information can be found on the Internet.
2. Pricing
What you pay, what you get is the best description for Chinese tyres. Excessively cheap tyres are often found to have quality issues and are potentially dangerous.
Generally, a 15-inch tyre production cost is around $20 US dollar, add up with transportation cost and other costs, tyres that arrived at customers will probably be around RM120 – RM150.
If you come across some unknown Chinese tyre brand that is below the market price, please avoid it.
3. Tyre size range
A reputable tyre factory will have a planned production of all tyre sizes and constantly in production to develop new technologies and product lines. Investment in a tire size mould is about 1.2 million to 1.5 million US dollars, some small factories may only produce a few best-selling sizes, and do not have a quality control management system. This is to keep the operation cost low and to maximise profit.
If you cant check product information in detail or factory information online, please reconsider the brand you are purchasing.
Remember to choose tyres that suit your driving style and needs. If you need to change your tyre soon, contact our customer service for a FREE consultation.
POWERTRAC tyres are produced by Haohua Tire, one of the top ten factories in China.