Welcome to Klinikar
Customer Experience Center
Covering major brands that we carry,
combined with real customer reviews across Malaysia.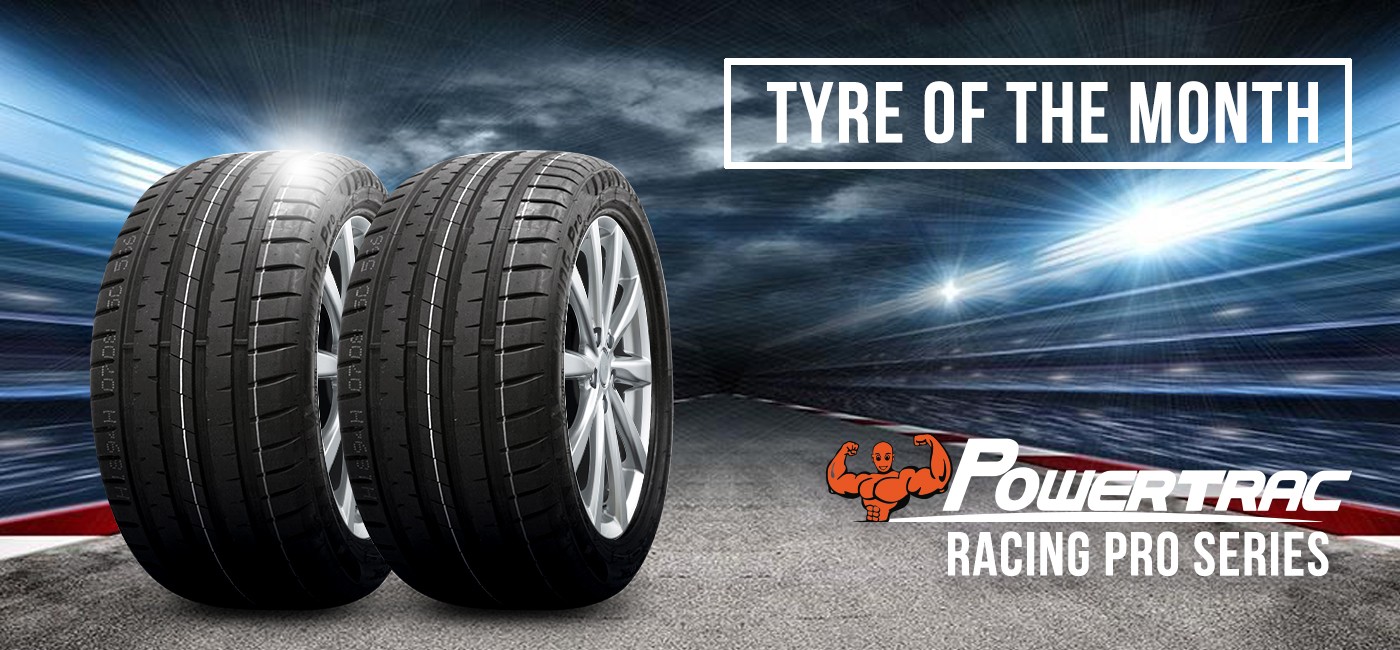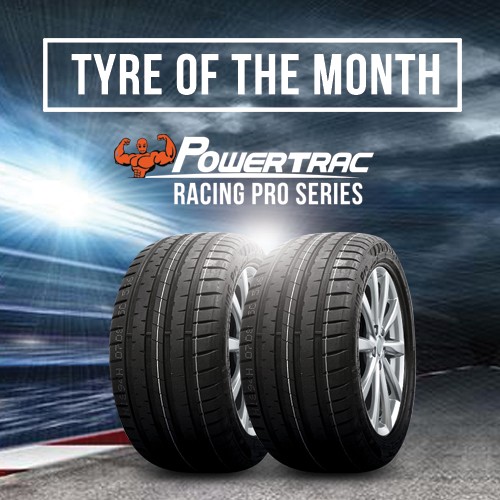 Great tyres on my Golf GTI MK6! Totally worth the money!
I'm really surprised that Racing Pro is really sticky! Gonna use it for my E90 too !
BAAAAGUSS !! Tapi compare City Racing , memang City Racing senyap sikit! K la... performance tayar memang gitu
Value for money ! Definitely gonna use it again!
GREAT ! a lil noise on my Alphard.
Best tyre ive use so far ! 😀
It works perfectly on my GLA45! Gonna test it further
Choose Tyre Below for reviews