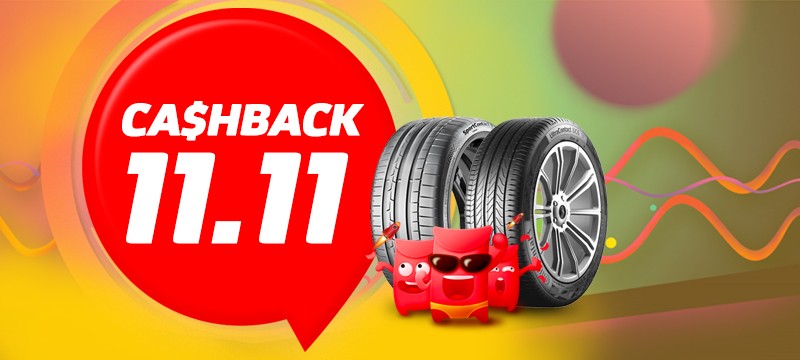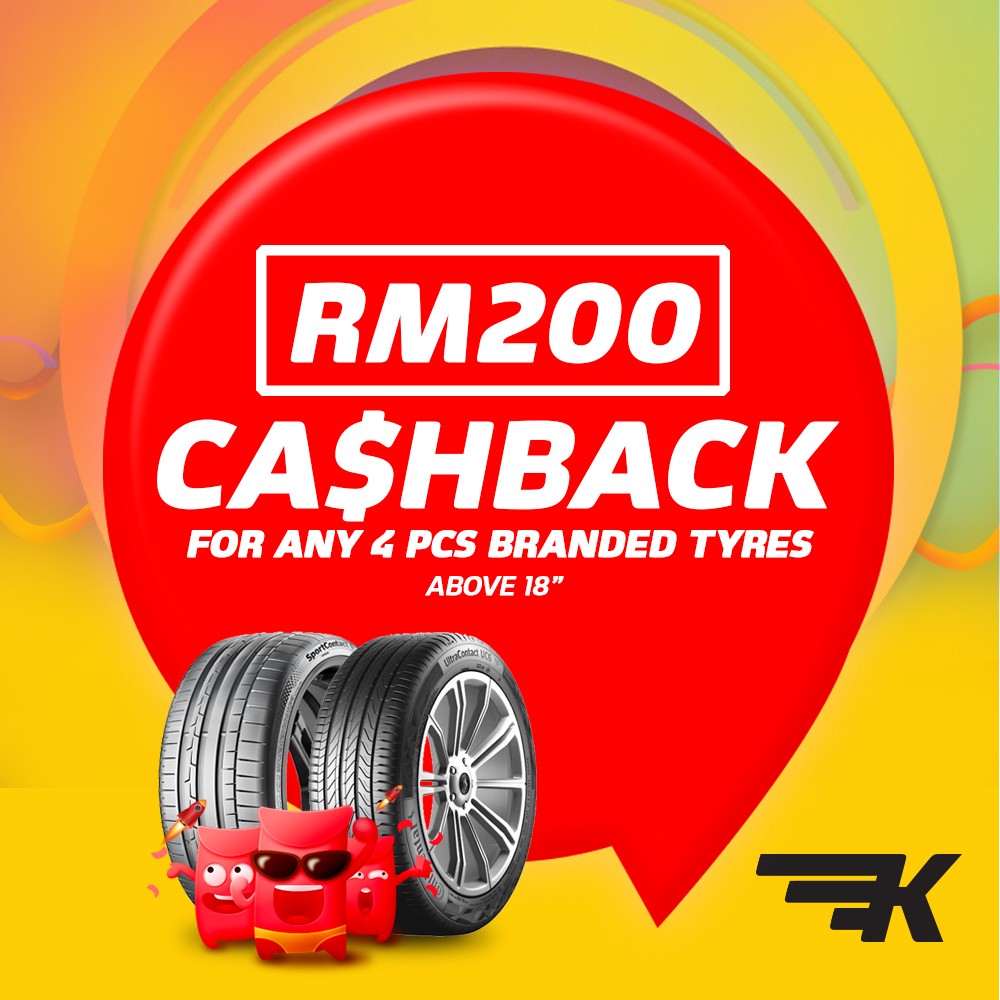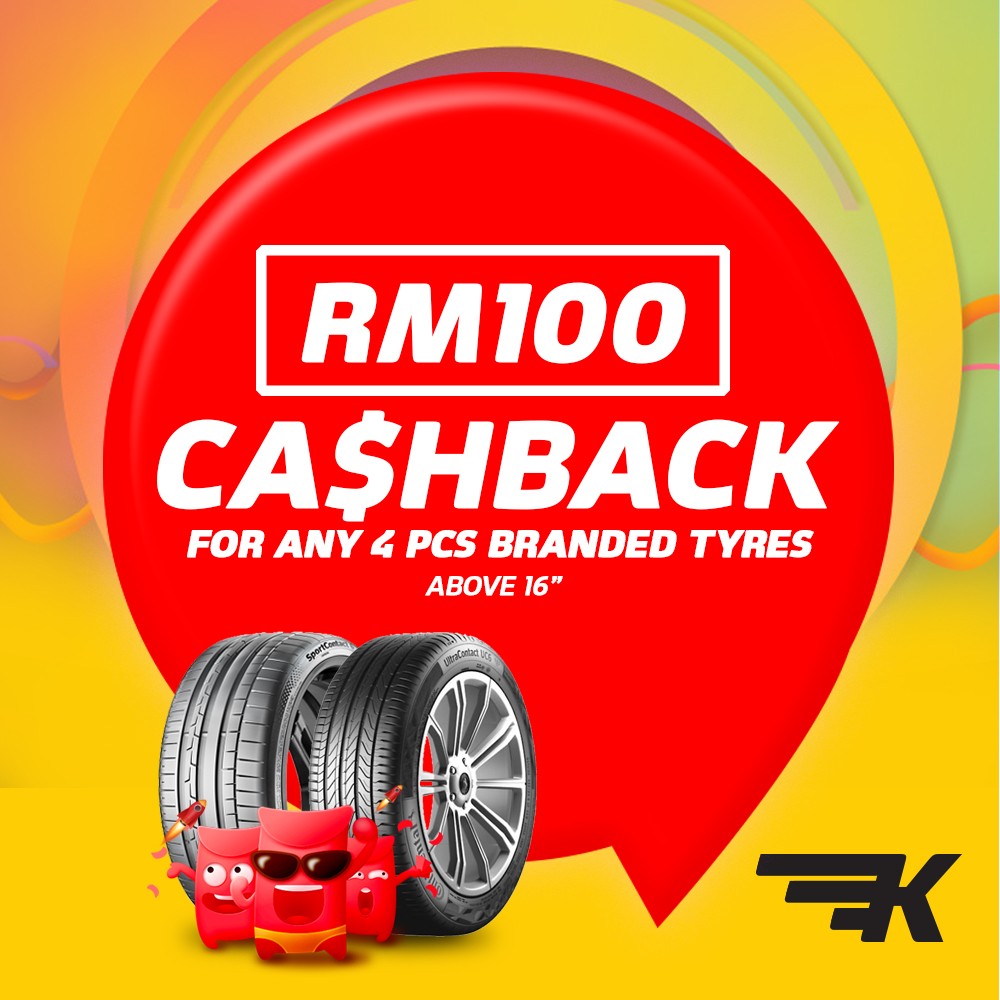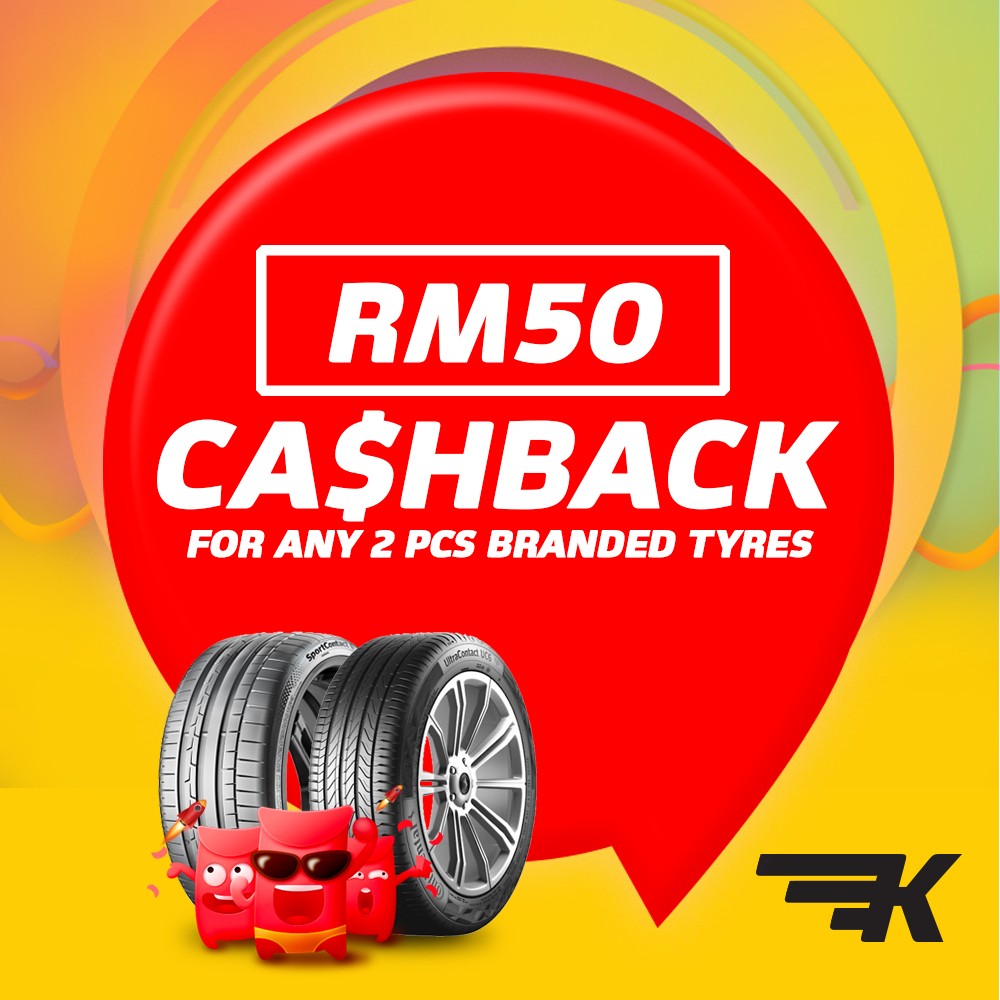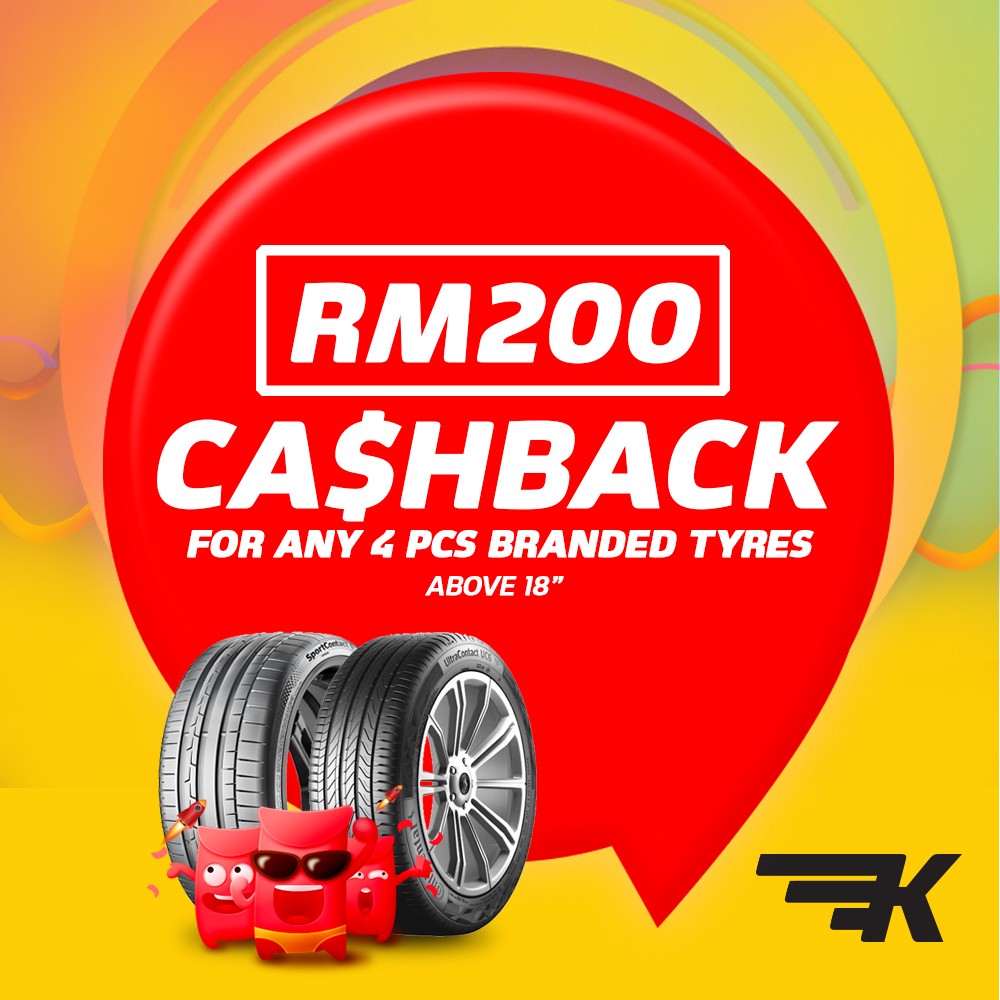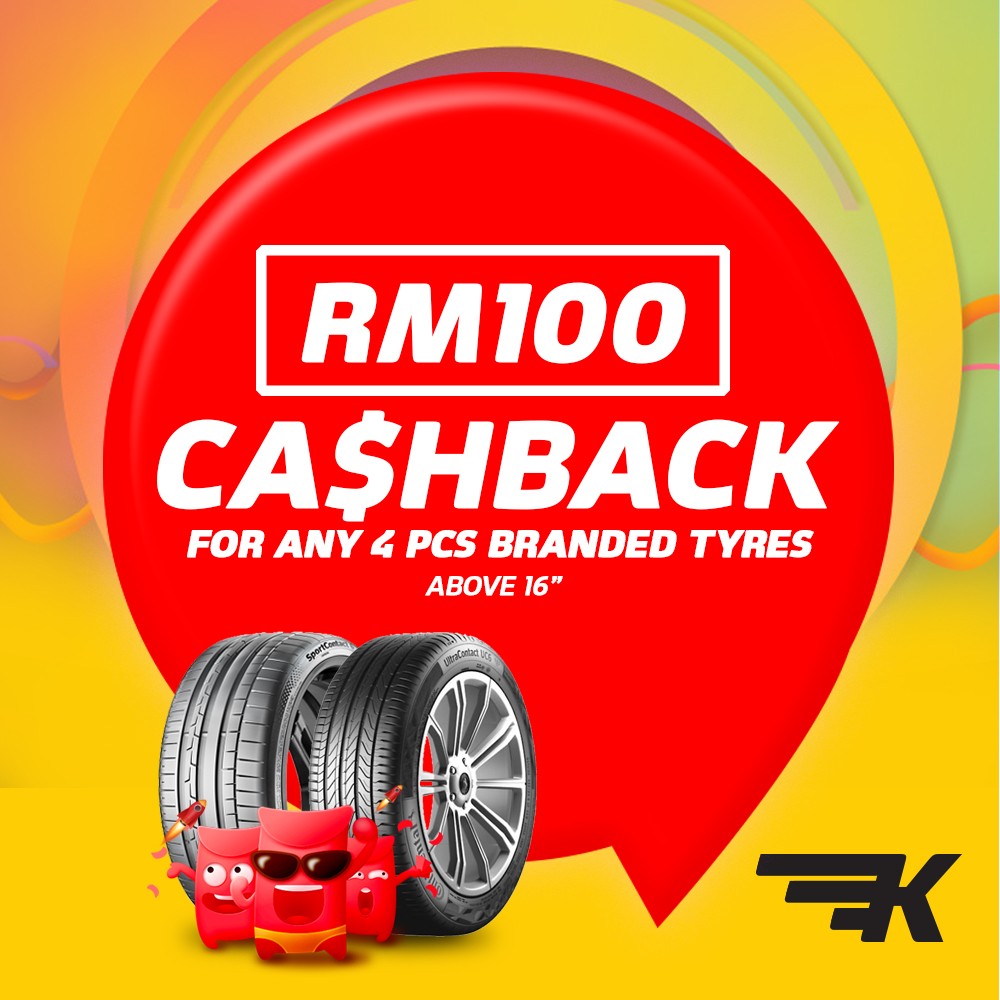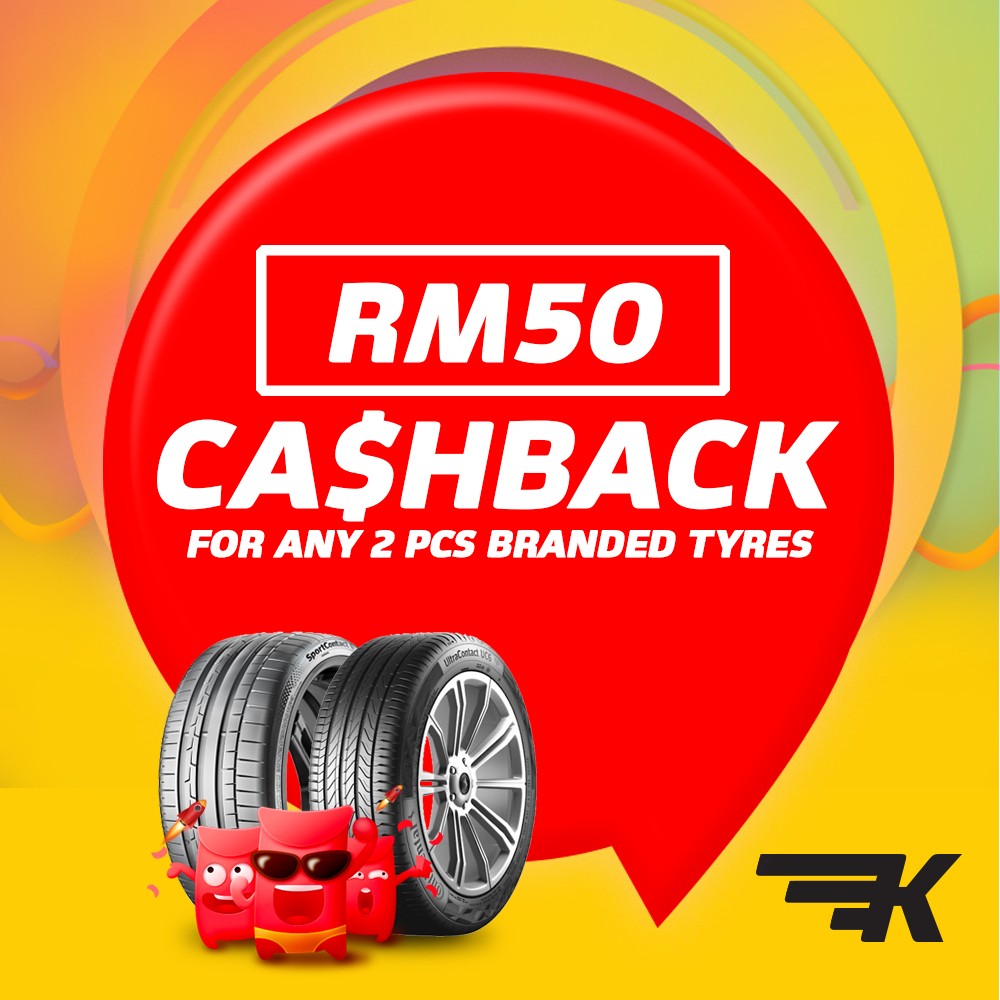 No idea what tyre suits you the most?
We have created a simple test, assisting you to choose your tyres.
What is your driving style?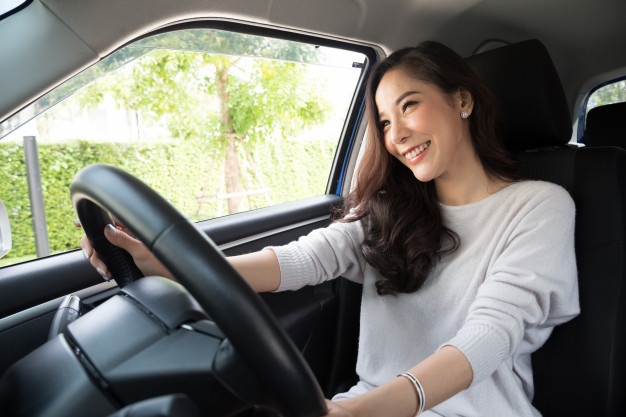 Do you have more than 2 passengers in your car most of the time?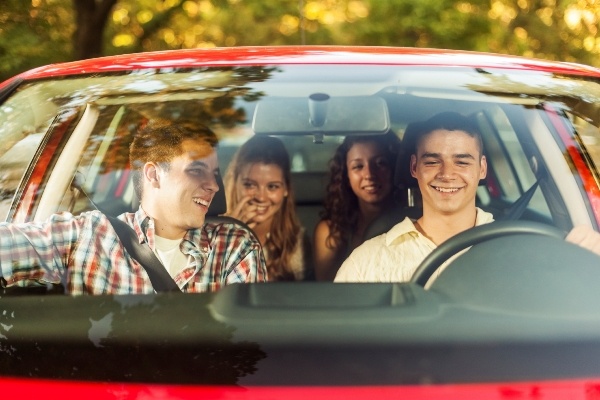 What is your requirement for your purchase of tyre?

Do you do High-Speed Cornering all the time?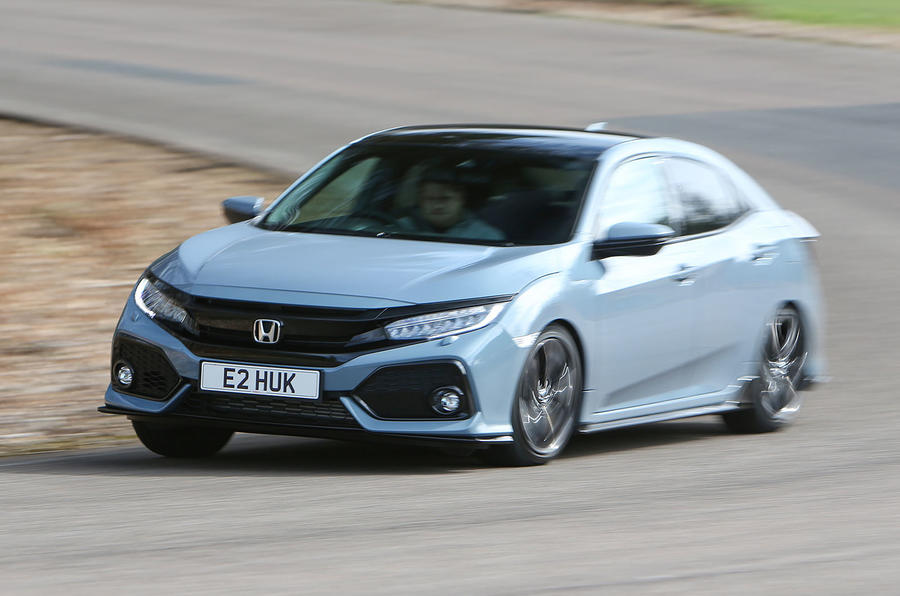 Is your car a Family car?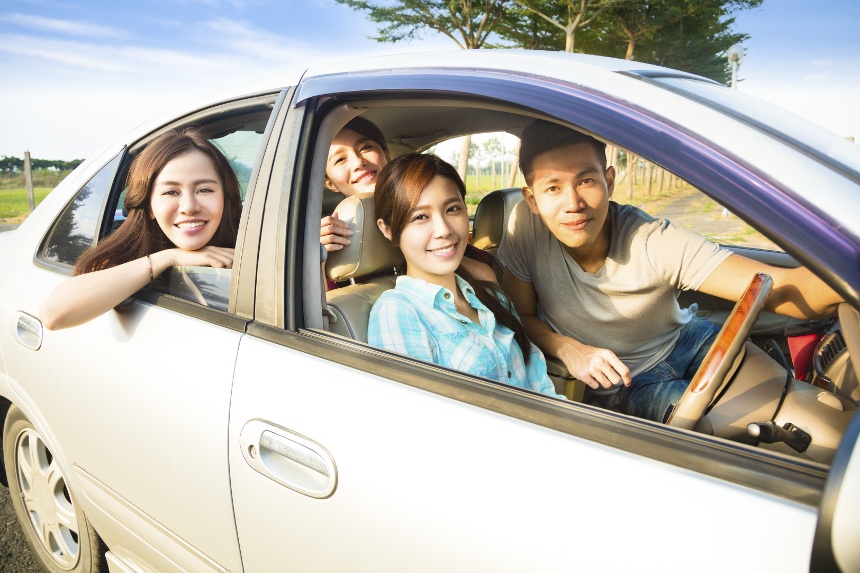 Do you travel more than 50km a day?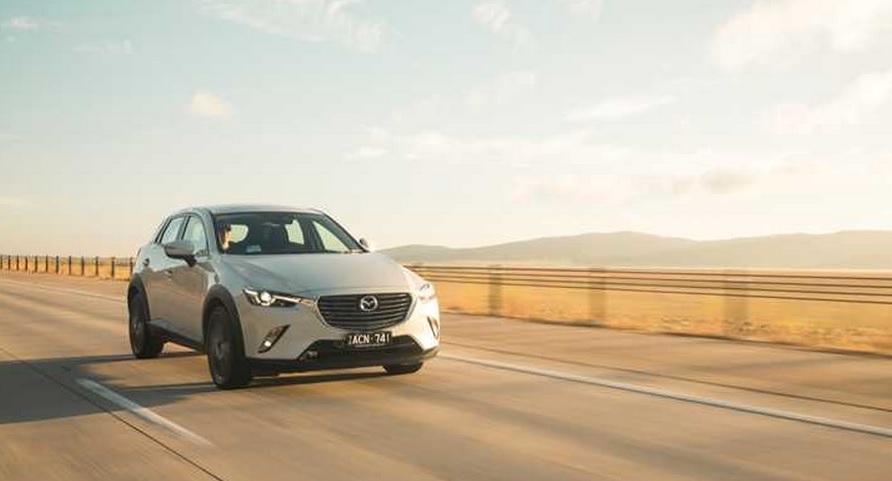 Do you travel outstation frequently?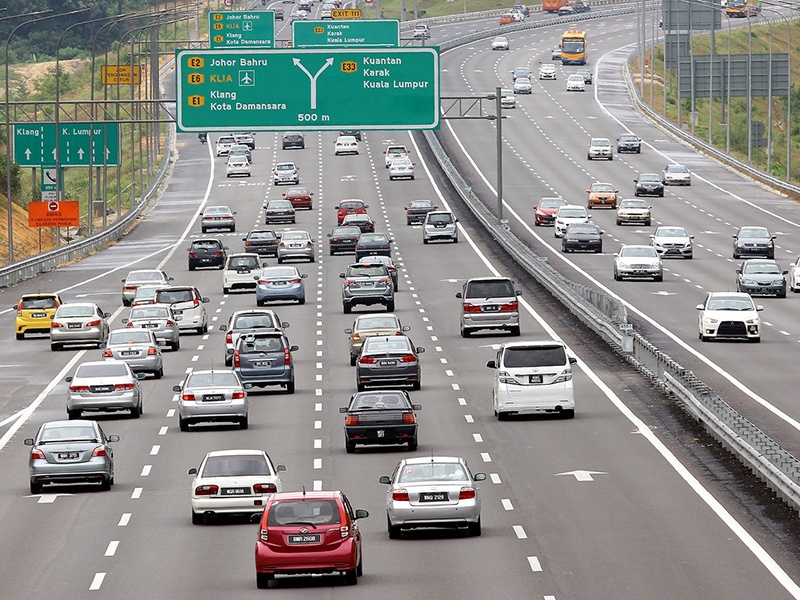 How often do you drive your car ?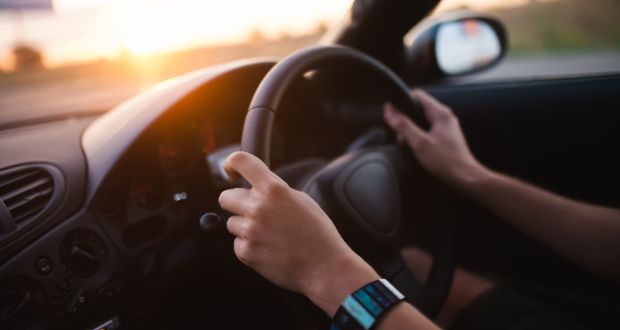 What car are you driving currently?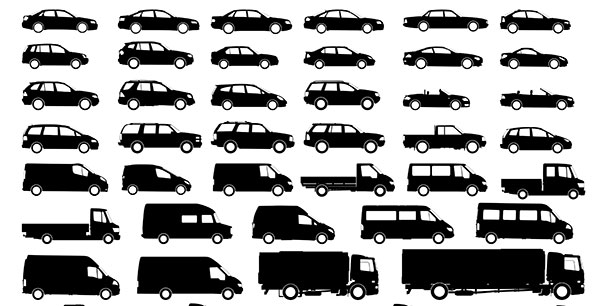 Which of selections below you enjoy the most?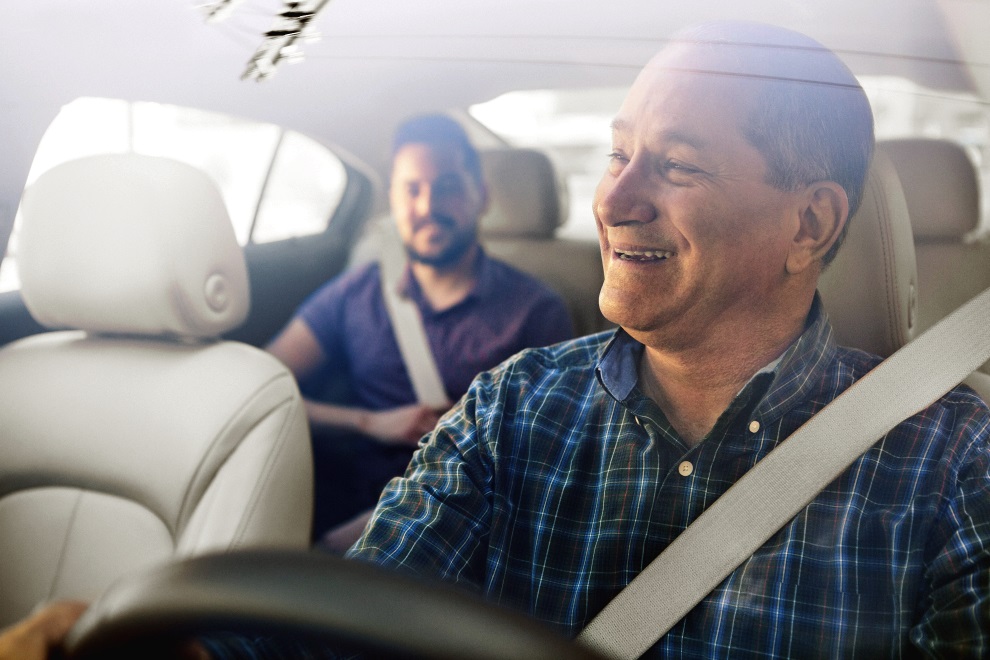 What Tyre Suits You The Most ?
Prinx Tyre

Powertrac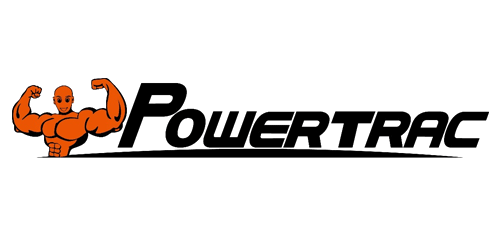 Dunlop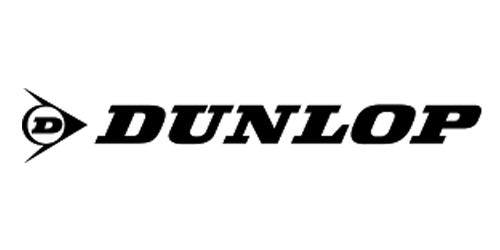 Continental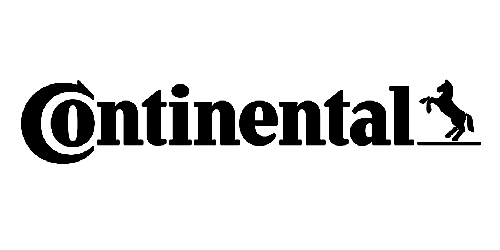 Find out more tyres that suit you at https://klinikar.com/product-category/tyre/continental/
Bridgestone