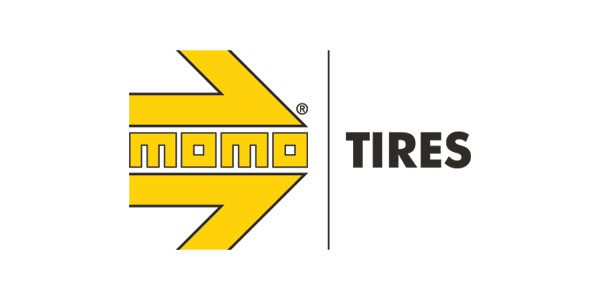 Introducing Momo Tires: Upgrade Your Ride with World-Class Italian Engineering, Now in Malaysia
The Pinnacle of Italian Design and Performance, Tailored for the Malaysian Roads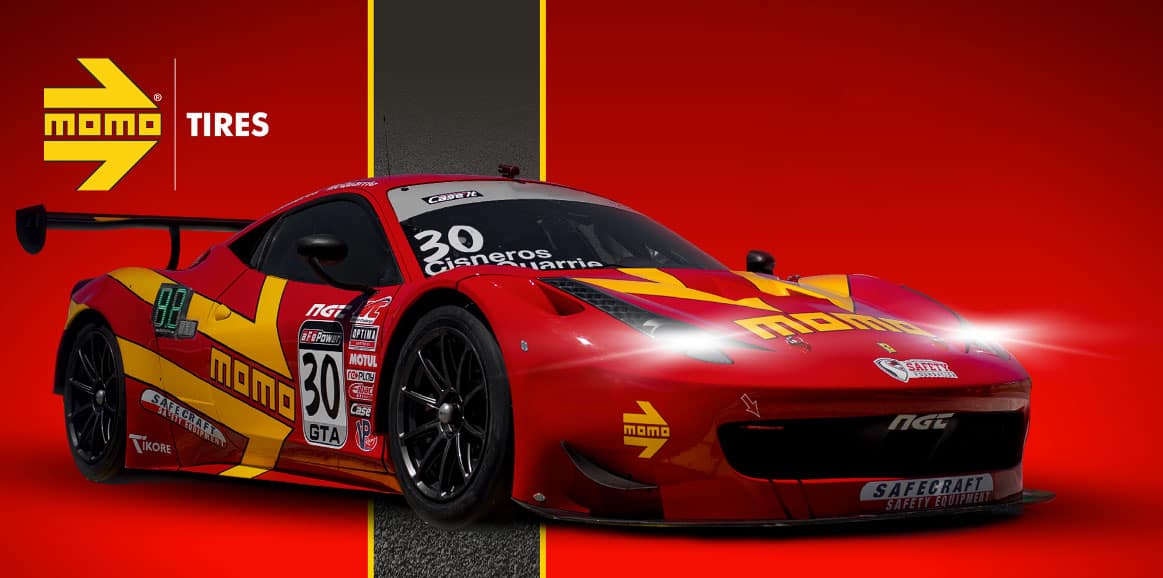 Selamat datang to Momo Tires, brought to you by Klinikar—where Italian finesse meets local expertise. Our TOPRUN M300 and OUTRUN M20 series promise to revolutionize your driving experience.

Why Momo? Because Precision Matters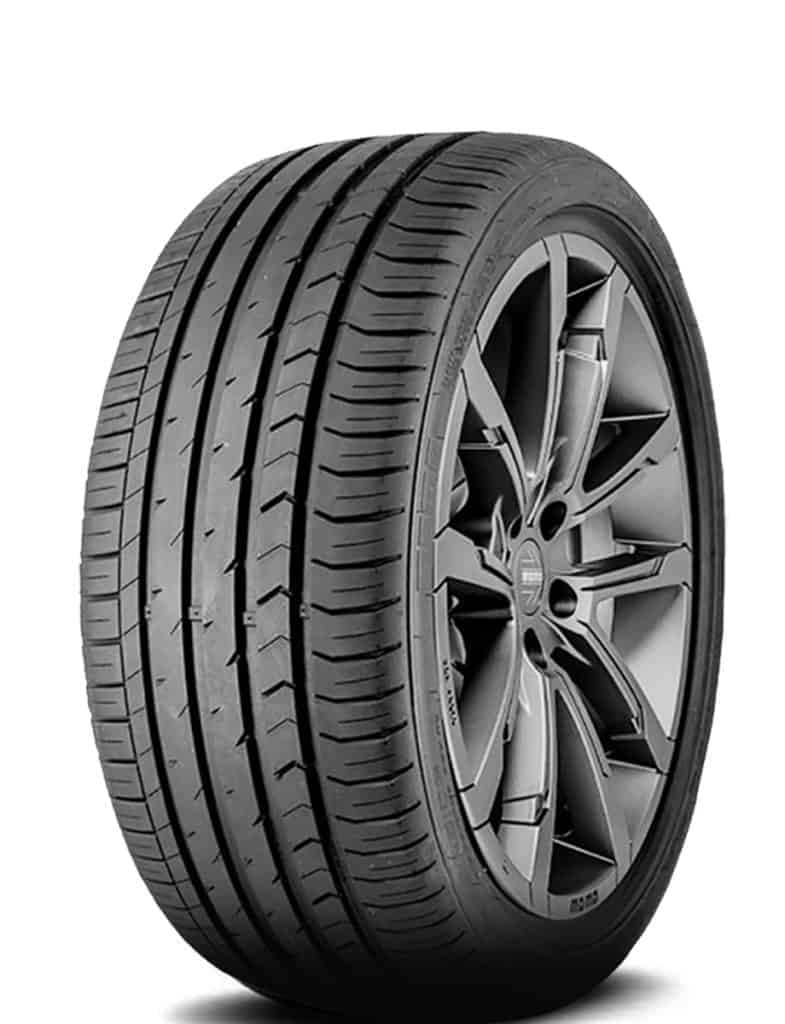 TOPRUN M300 – The Gold Standard of Driving Excellence
For those who demand nothing but the best, our TOPRUN M300 series is a game-changer:
Unbeatable Grip: Navigate Malaysia's rainy and sunny conditions with confidence.
Quiet Yet Dynamic: Enjoy smooth and peaceful rides without compromising on performance.
Longevity You Can Trust: These tyres are built to last, keeping you safe on long road trips or city commutes.
OUTRUN M20 PRO – Where Comfort Meets Efficiency
Opt for our OUTRUN M20 series if you value comfort alongside dependable performance:
All-Season Mastery: Perfect for Malaysia's diverse weather conditions.
Ultimate Comfort: Experience the ride quality you've always dreamed of.
Fuel Efficiency: Save more at the pump with our technologically advanced design.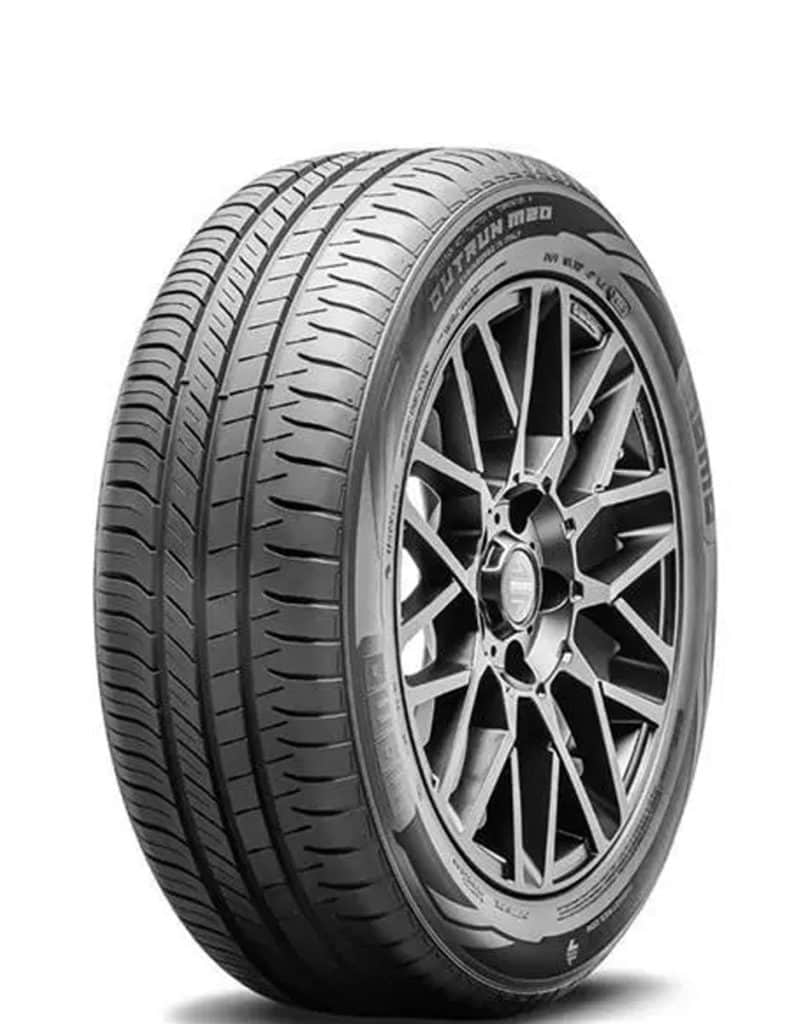 Don't miss your chance to take part in our thrilling Spin & Win Lucky Draw, exclusively for Momo Tyres! It's more than just a spin; it's an opportunity to grab an incredible deal.
As part of our special promotion, we have 100 tyres available for a "Buy 2, Get 2 Free" offer! That's right, double the tyres at half the cost. So why wait? Spin the wheel, unlock some fantastic prizes, and upgrade your ride with Momo Tyres today.
Take advantage of this limited-time offer and bring home the best for less!
100 Days,
No Questions Asked
We're so confident in Momo Tires, we're giving you a 100-days unconditional warranty. Just register after purchase to activate your peace of mind.