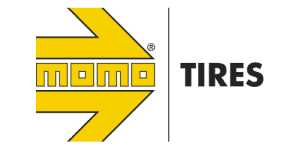 Momo Tyres, rooted in Italian engineering, is a global leader in performance-driven, high-quality tires. Specializing in superior grip and durability, our tires are designed to meet the rigorous demands of drivers worldwide.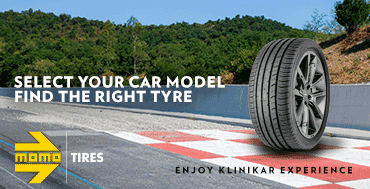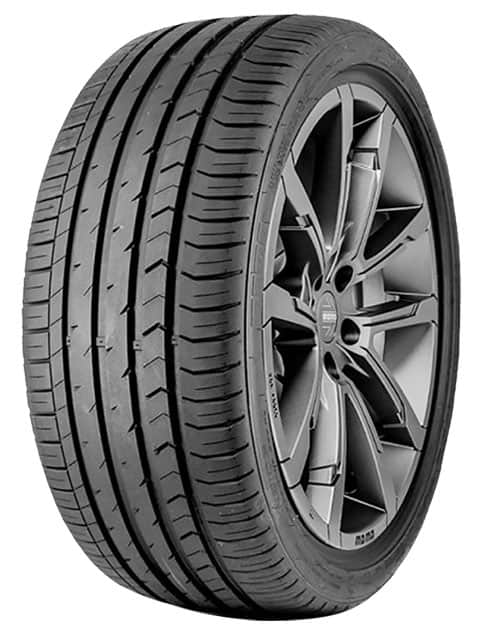 For those who demand nothing but the best, our TOPRUN M300 series is a game-changer:
Unbeatable Grip: Navigate Malaysia's rainy and sunny conditions with confidence.
Quiet Yet Dynamic: Enjoy smooth and peaceful rides without compromising on performance.
Longevity You Can Trust: These tyres are built to last, keeping you safe on long road trips or city commutes.
I drive a powerful sedan, and these tires handle the power well. The Momo Toprun M300 Pro tires offer precise and good responsiveness on the highway
I've hung these Momo Toprun M300 Pro tires on my car, and the difference is noticeable! Excellent steering response, especially when navigating corners
These tires have taken my driving performance to the next level. Exceptional grip and precise responsiveness. Perfect for speed enthusiasts.
Share your thoughts to other drivers
Opt for our OUTRUN M20 series if you value comfort alongside dependable performance:
All-Season Mastery: Perfect for Malaysia's diverse weather conditions.
Ultimate Comfort: Experience the ride quality you've always dreamed of.
Fuel Efficiency: Save more at the pump with our technologically advanced design.
Momo M20 tyres have exceeded my expectations. They offer excellent grip and stability, even on twisty mountain roads. Truly reliable
I am very satisfied with the Momo M20 tires. They provide excellent traction and handle well on both city roads and highways.
Great grip, smooth ride, and excellent performance in both dry and wet conditions. Highly recommended
Share your thoughts to other drivers