According to Autofreaks ConsumerReports, a survey of 230,000 new car owners has identified seven cars they regretted buying…
Based on readers' reports and statistics, the site lists "purchased cars" in seven categories: SUVs, minivans, limousines, sedans, sports cars, and pickups. (Some models are not sold locally)
SUV: Jeep Compass
High fuel consumption, and overpriced that one owner said it was the worst car he had ever driven.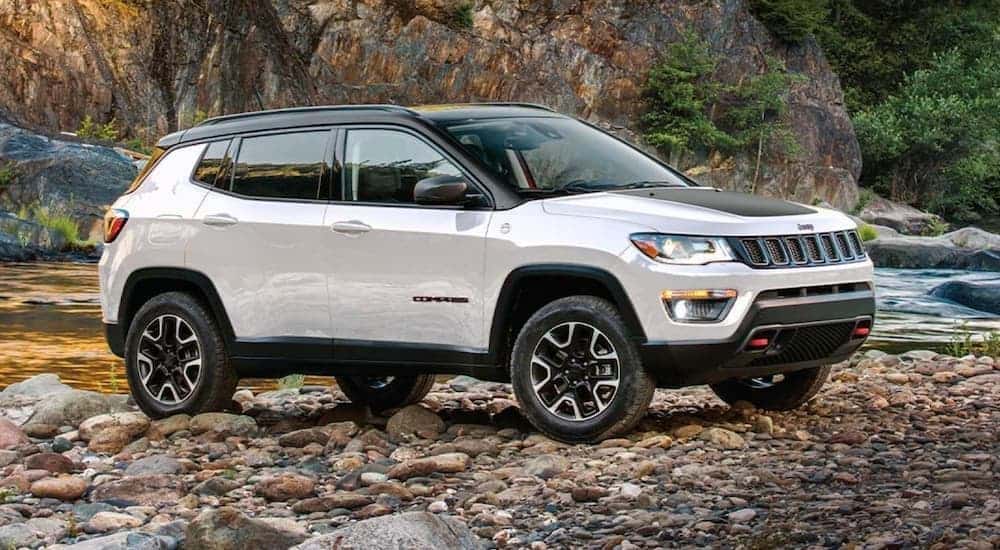 Minivan : Nissan Livina
many owners complain that the car's design Narrows the view ahead and that clock springs often break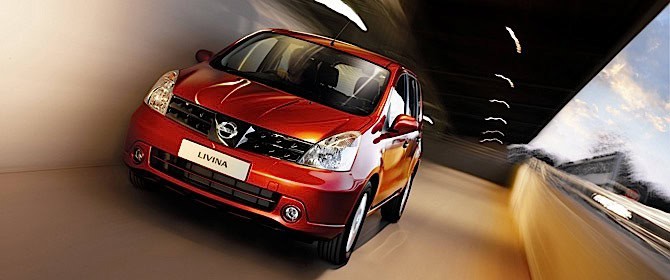 Luxury: Mercedes-Benz CLA
Some owners find the interior surprisingly cheap and uncomfortable.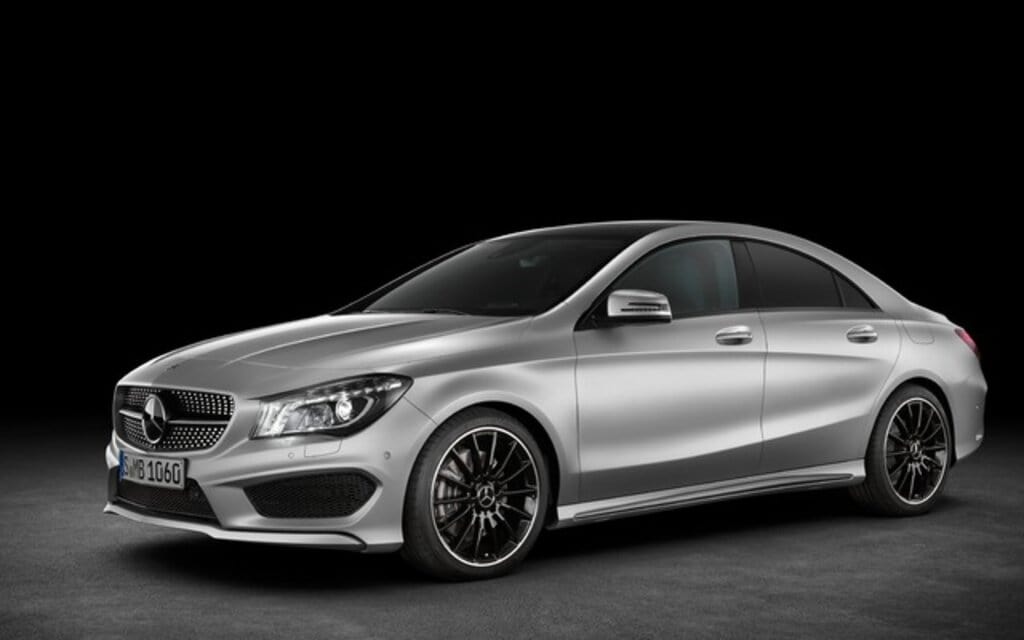 Sedans: Nissan Teana
The owner finds its handling "horrible" and "annoying.
Sporty: Hyundai Veloster The owners complain that this hatchback is underpowered and has a cheap interior material.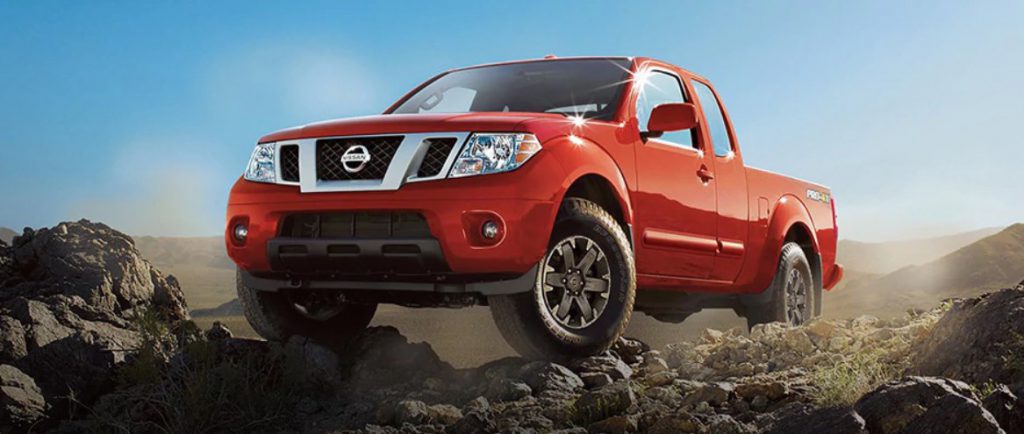 Pickups: Nissan Frontier/Navara
The owners complain about the high fuel consumption, and the minimum radius of turn is a big weakness. The car with the lowest Overall satisfaction rating, with only 40% of owners saying they would buy it again, many of whom blasted the car for being a high fuel consumption and poor handling.