Whats new? we share it all here.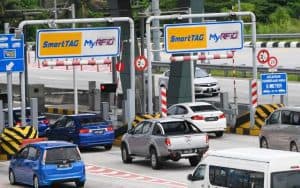 Tyre
In September, PLUS Expressways said that by 2022, all of the highway tolls they run in Malaysia will have at least one lane just for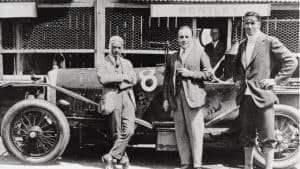 Tyre
What is Bentley, and when did it start making cars? Bentley makes some of the most expensive and sought-after cars in the world, competing with
Tyre
What is this large bag of folds?This is the BMW X Concept, which made its debut at the 2001 North American International Auto Show in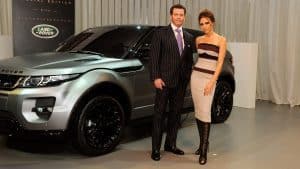 Tyre
Stirling Moss drives a Mercedes SLR The McMerc SLR was made from 2003 to 2009 as a sign of the partnership between Mercedes and McLaren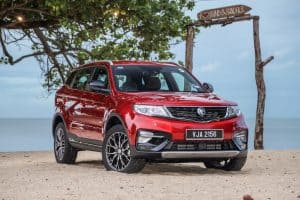 Tyre
Proton just released the 2022 Proton X70, which has a few changes to its look and a new option for its engine. The C-segment SUV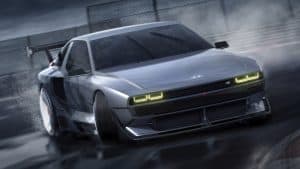 Tyre
In 2017, Hyundai surprised almost everyone with the i30 N, a car that seemed to come out of nowhere and helped cement Hyundai's place in the enthusiast scene. But we didn't know it at the time, but the history of the N brand could have been a lot different and maybe even more interesting.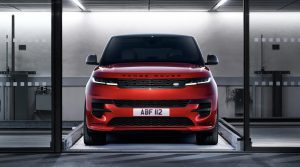 Tyre
So then, following on from the big reveal of the fifth-generation Range Rover last year, we now have the Mk3 Range Rover Sport to go with it. You only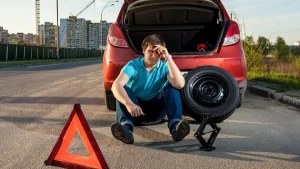 Tyre
Here are 10 essential items for your car All helpful things to keep in your vehicle to make your life a little easier 01. Jump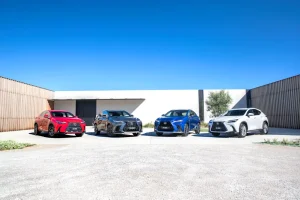 Tyre
Though the new Lexus NX isn't a huge visual departure from the old car, it certainly takes on a more aggressive look. The 'spindle grille'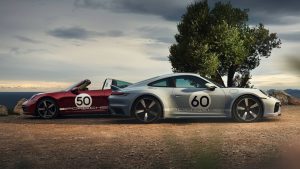 Tyre
Porsche has decided to celebrate 911s from the 1960s and early 1970s – which has resulted in a new 911 Sport Classic special edition model. The Porsche 911 Sport Classic

Tyre
It's always not easy to build a community, but in Klinikar we want to build a community for Malaysian drivers. Be first to join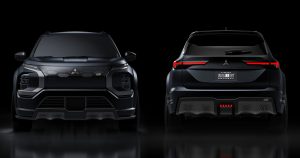 Tyre
It's back, but is it what you expected? Mitsubishi has revealed the Vision Ralliart Concept before it's unveiled in the metal at the 2022 Tokyo Auto Salon. Although the automaker