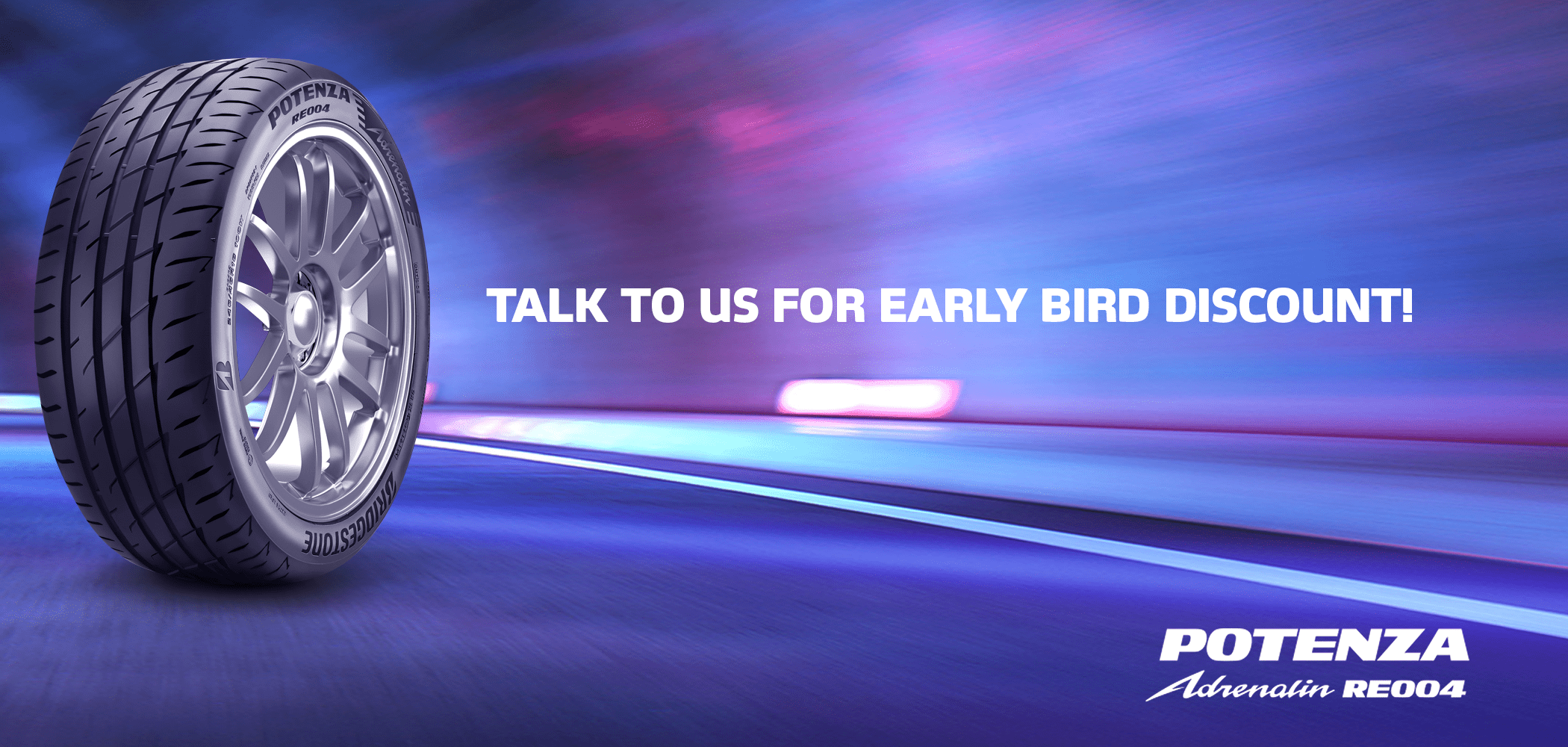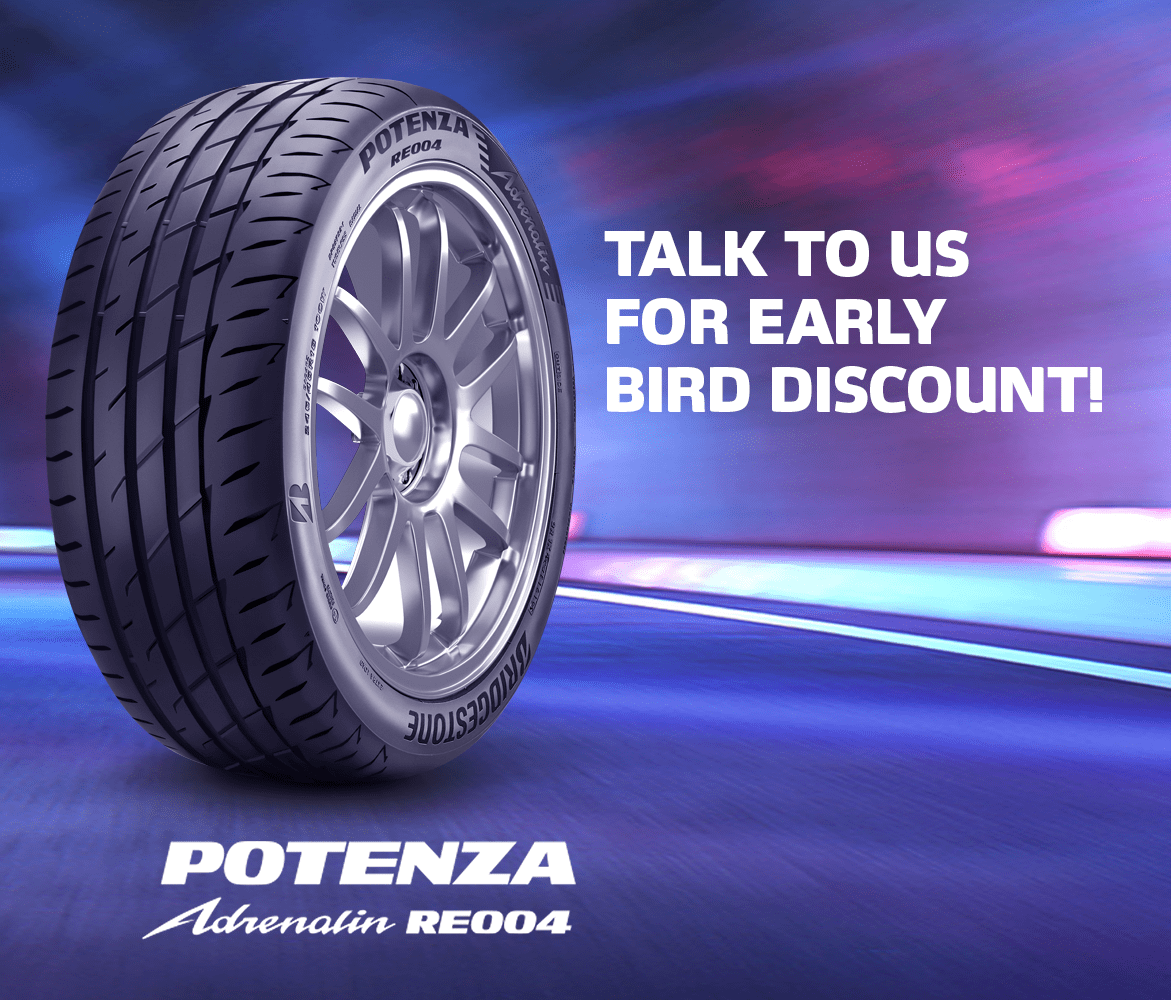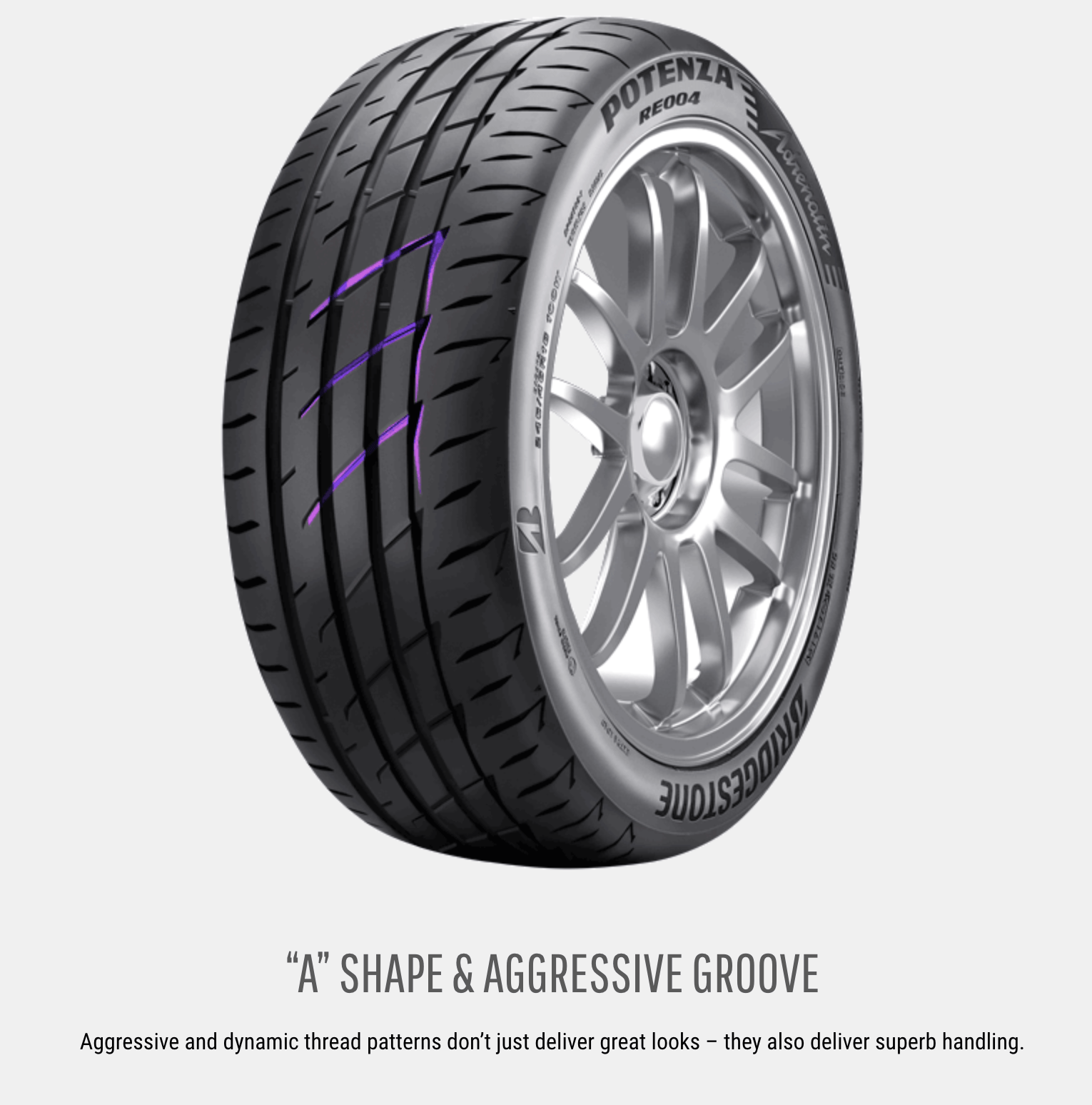 DON'T JUST TAKE CORNERS, RULE THEM!
Introducing the all new POTENZA Adrenalin RE004, Bridgestone's premium street sports tyre designed for performance-oriented drivers who enjoy the pleasure and thrill of driving!
Engineered with Bridgestone's advanced tyre technologies, the POTENZA Adrenalin RE004 allows drivers to bring out the best in their car's performance with:
✔️ Improved wet and dry performance
✔️ Lower rolling resistance that helps reduce environmental impact
✔️ Superior handling and stability on dry and wet roads
✔️ Enhanced braking and cornering performance for dry and wet conditions
✔️ Better control and confidence on both wet and dry surfaces
✔️ Maximised contact pressure with the road for greater driving pleasure
All in all, we had a blast working with Bridgestone Tyre Malaysia on the Facebook Live Premiere! Last but not least, we would like to thank everyone who tuned in and made the POTENZA Adrenalin RE004 product launch a success!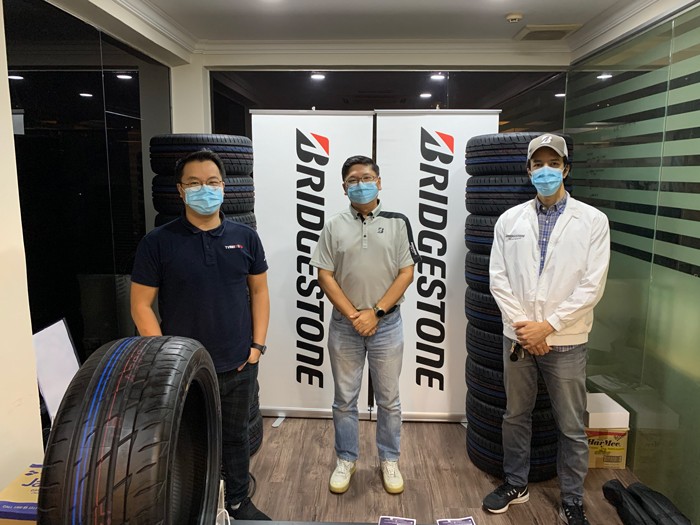 Mr. Wayne Yu, Managing Director of Klinikar.com (left), Mr. Michael Chung, Managing Director of Bridgestone Tyre Sales (M) Sdn Bhd (middle), Mr. Adam Lewis ( Right )