Premium Car Care Starts Here
Hassle-Free car care with Klinikar for those who value time and money. Let us be your best car care partner from now on.
All products are procured from trusted sources to assure product quality and customer's safety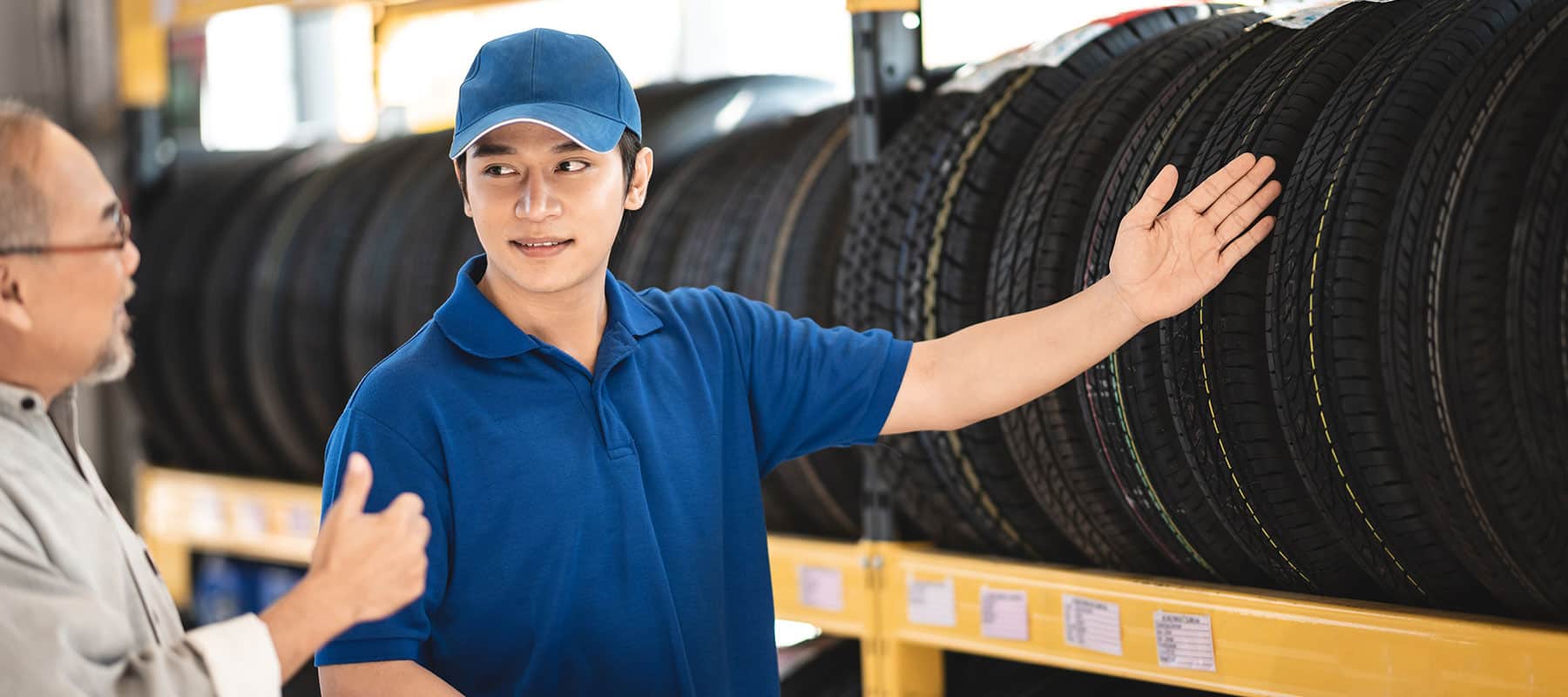 We understand that purchasing tyres online might be a new experience for you, we believe in trust is built over time, you can now book your tyres with a small fees and pay the rest later.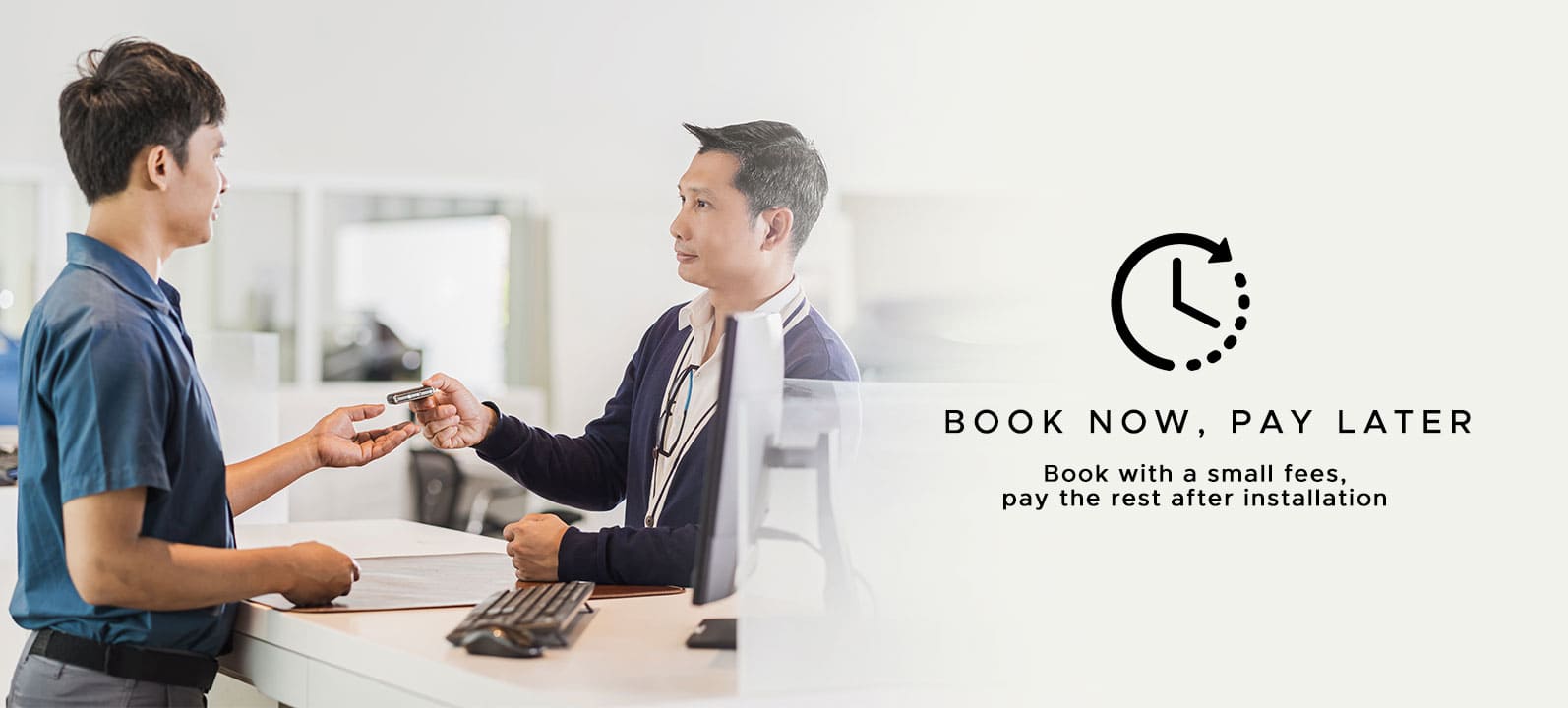 Self-managed warehouse and logistics facilities
Our headquarters and warehouse are located in Puchong, Selangor, and we operate our own logistics facilities and warehouse.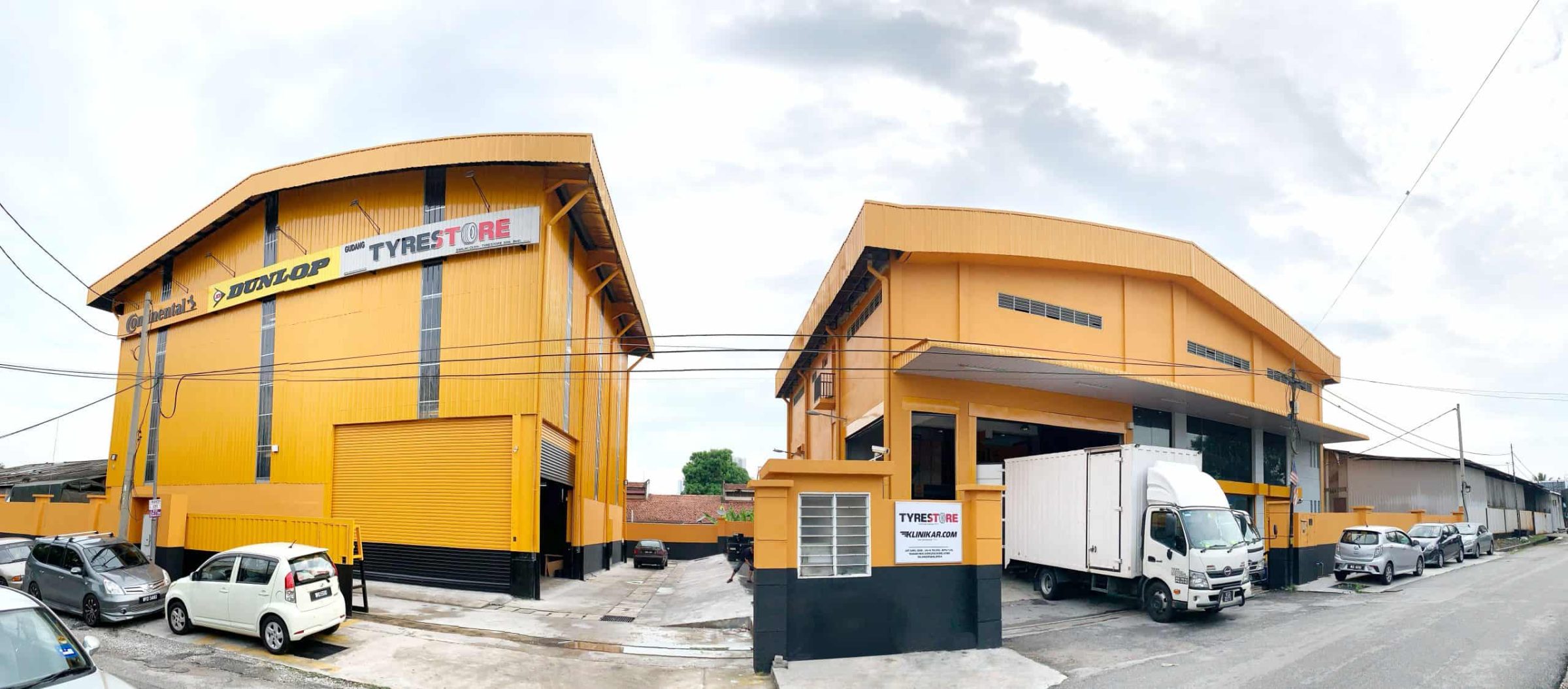 What you see is what you pay, no hidden charges
In Klinikar, we include installation, balancing, and alignment in all tyre prices listed in our website. What you see is what you pay, no hidden charges.
We understand the frustration of being subjected to unpleasant surprises such as additional charges and hidden fees along your purchase journey.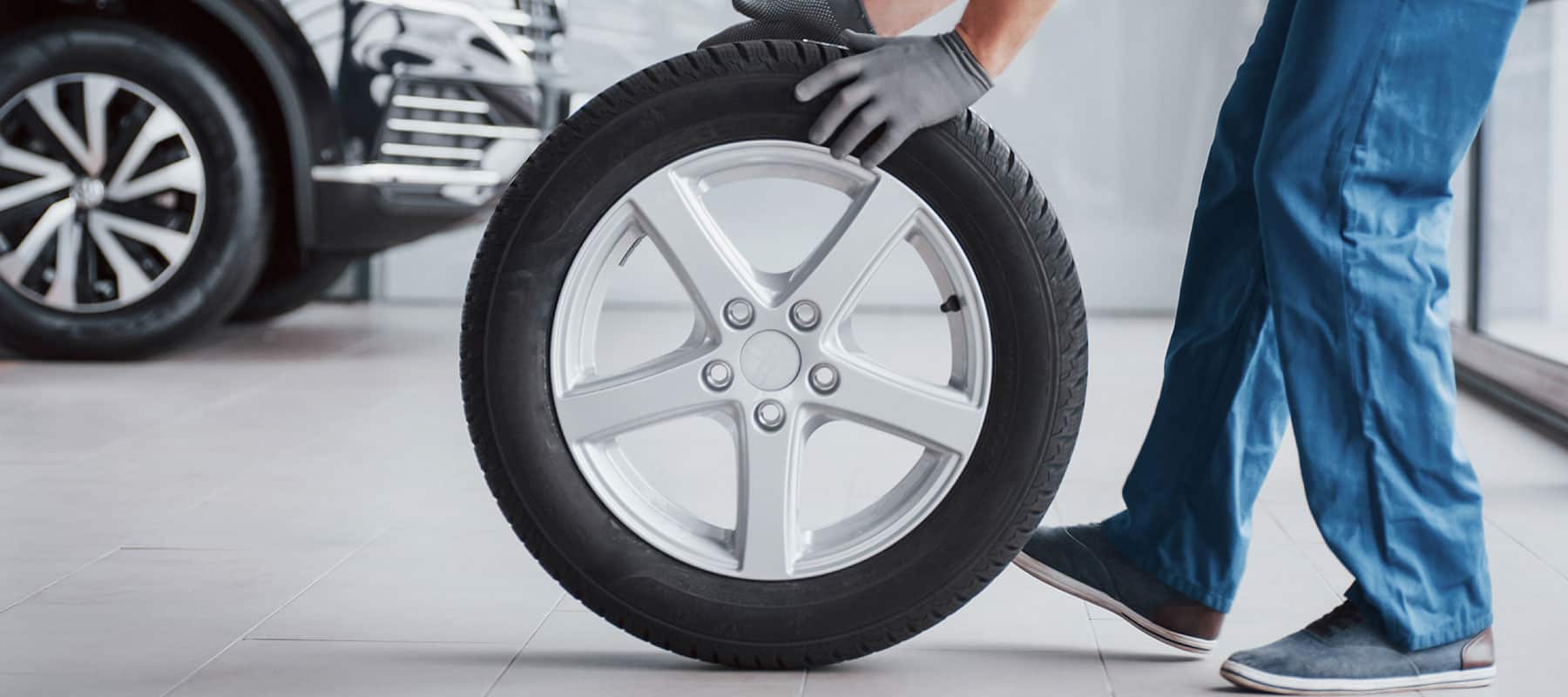 Professional tyre search service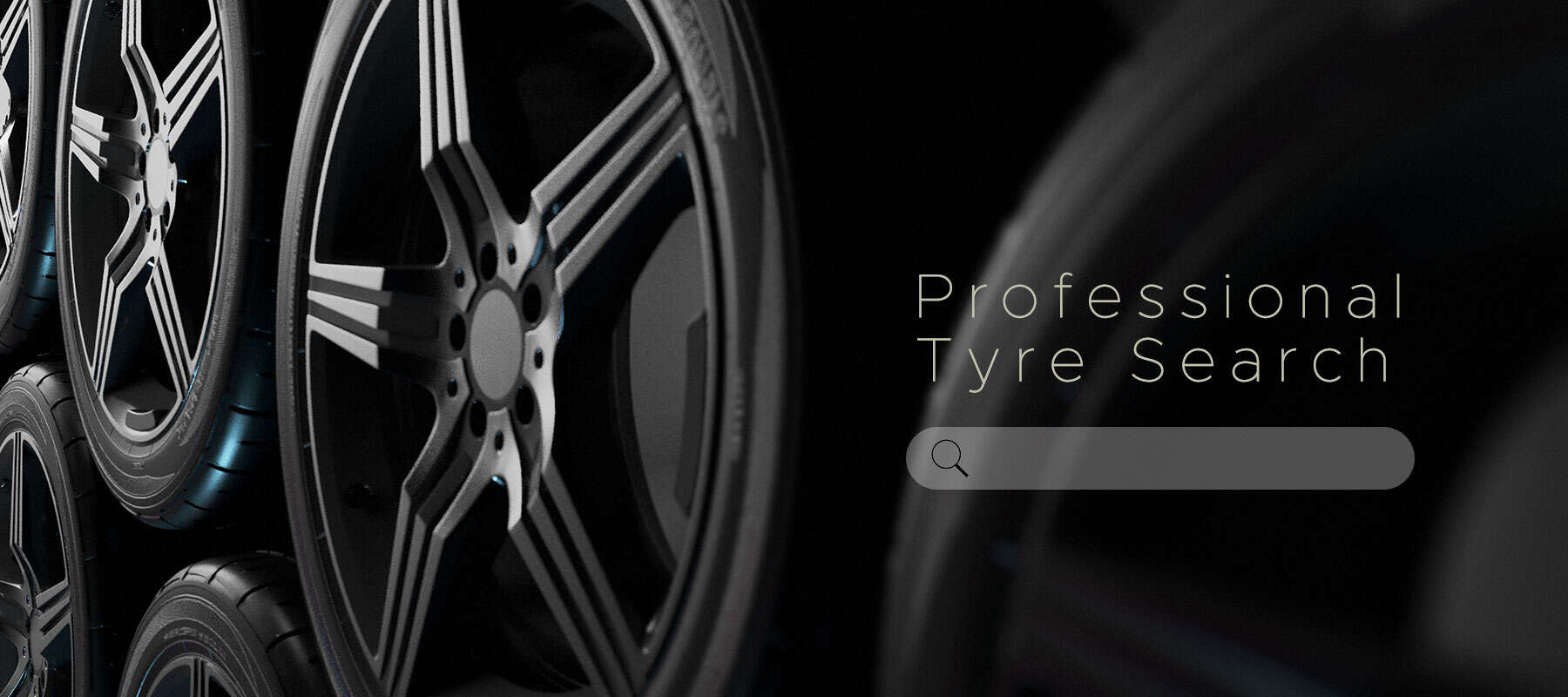 If you need to purchase tyres that are not listed on the platform, you may contact our customer service team for a FREE countrywide tyre search.
Learn more about what you can expect when you subscribe to The Klinikar Experience.
THE BEST CAR CARE PACKAGES BY KLINIKAR
Basic Care
per year
RM199
Our extensive package, giving you the basics with extras included worth more than RM500
Our entry-level package, perfect for city drivers who like to stay local.
Subscribe
Subscribe
* Breakdown Support Service Available in Klang Valley only.
* Services available from 7am – 10pm
* For one (1) registered passenger vehicle only.
* Read Terms & Conditions here 
Roadside Assist
Why tow your car, when we can get it done on the spot
Pick-Up Service
Busy? Let us pick up your car and get the work done for you
Private Chauffeur Service
Need a ride to destinations? We have chosen some of the best drivers for you
Wherever you are, we're only a click away.
As part of THE KLINIKAR EXPERIENCE, you're protected under one of the most reliable car-care platforms. 
You can have total peace of mind, If your vehicle has already broken down or you need immediate assistance please call:
+601118924678 ( Klang Valley )
Operation Hours : 7am – 10pm
When your car is immobilized following a mechanical breakdown caused by flat tyres, battery issues or empty fuel scenario, the Klinikar roadside assistance service team will help you organize the following services: