Elevating Your Car Care Routine
At Klinikar, we believe in making premium car care hassle-free and accessible for those who value time and money. Let us be your trusted car care partner from now on.
Effortless Self-Checkout Guide
Our products are carefully sourced from trusted sources to ensure both product quality and customer safety.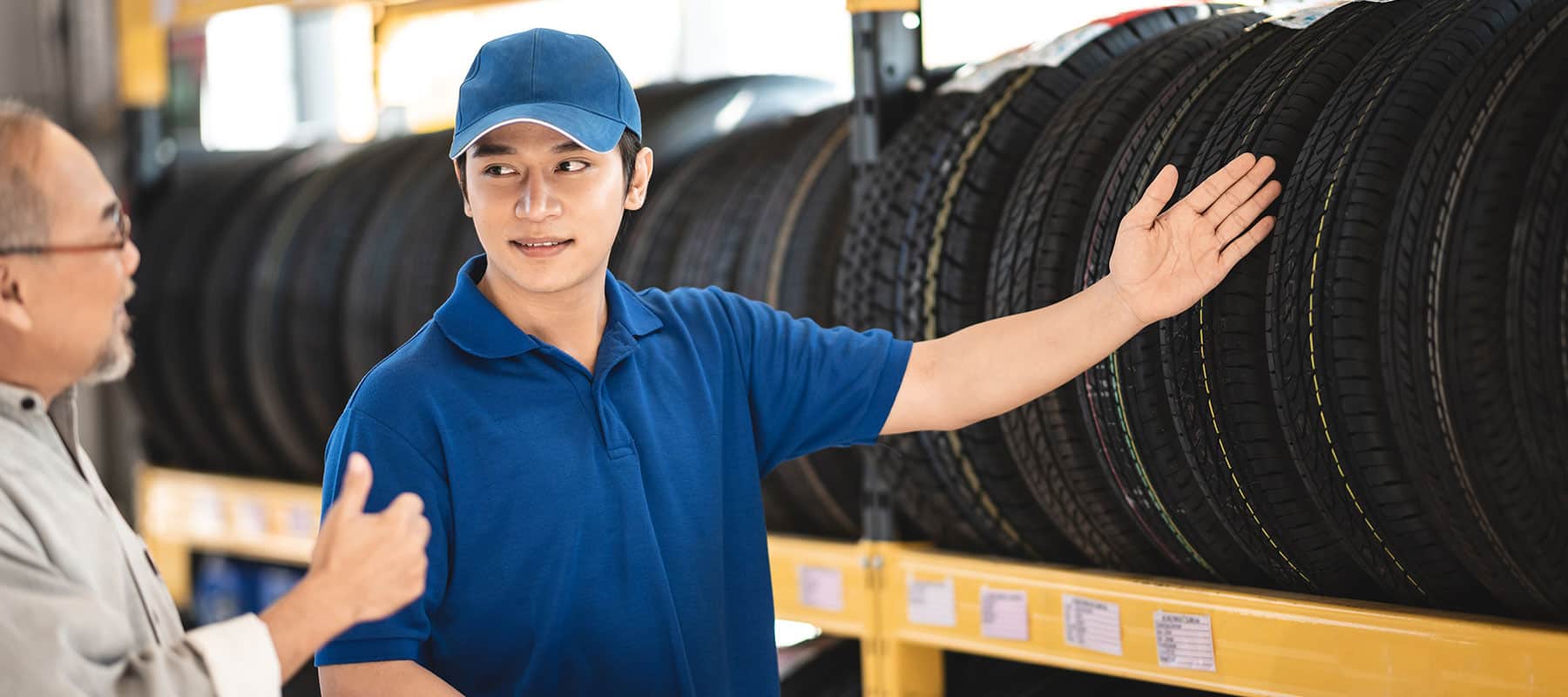 Book Now, Pay After Installation
We understand that purchasing tires online may be a new experience, which is why we offer the option to book now and pay after installation. Trust is built over time.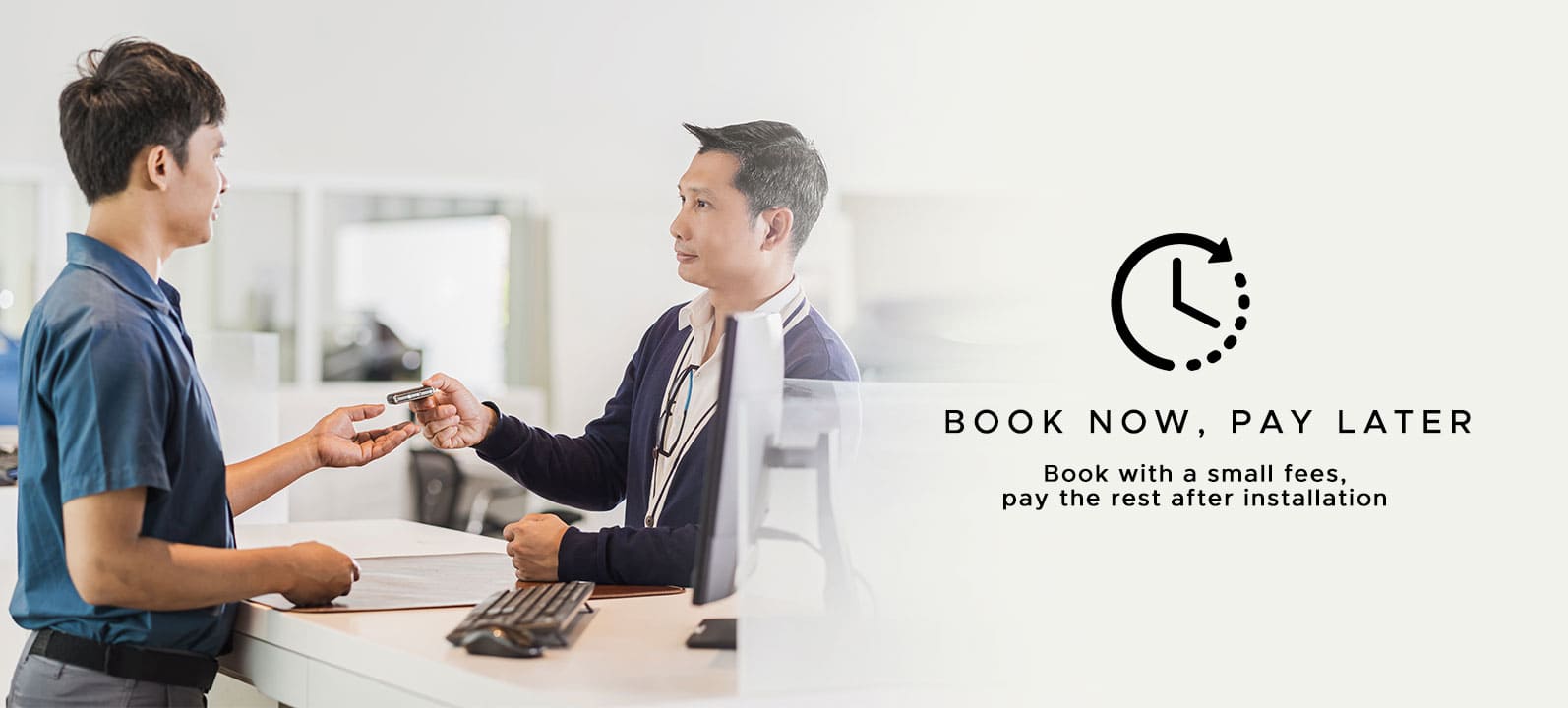 Dedicated Logistics and Warehouse Management
Our headquarters and warehouse are based in Puchong, Selangor, and we pride ourselves on managing our own logistics facilities and warehouse.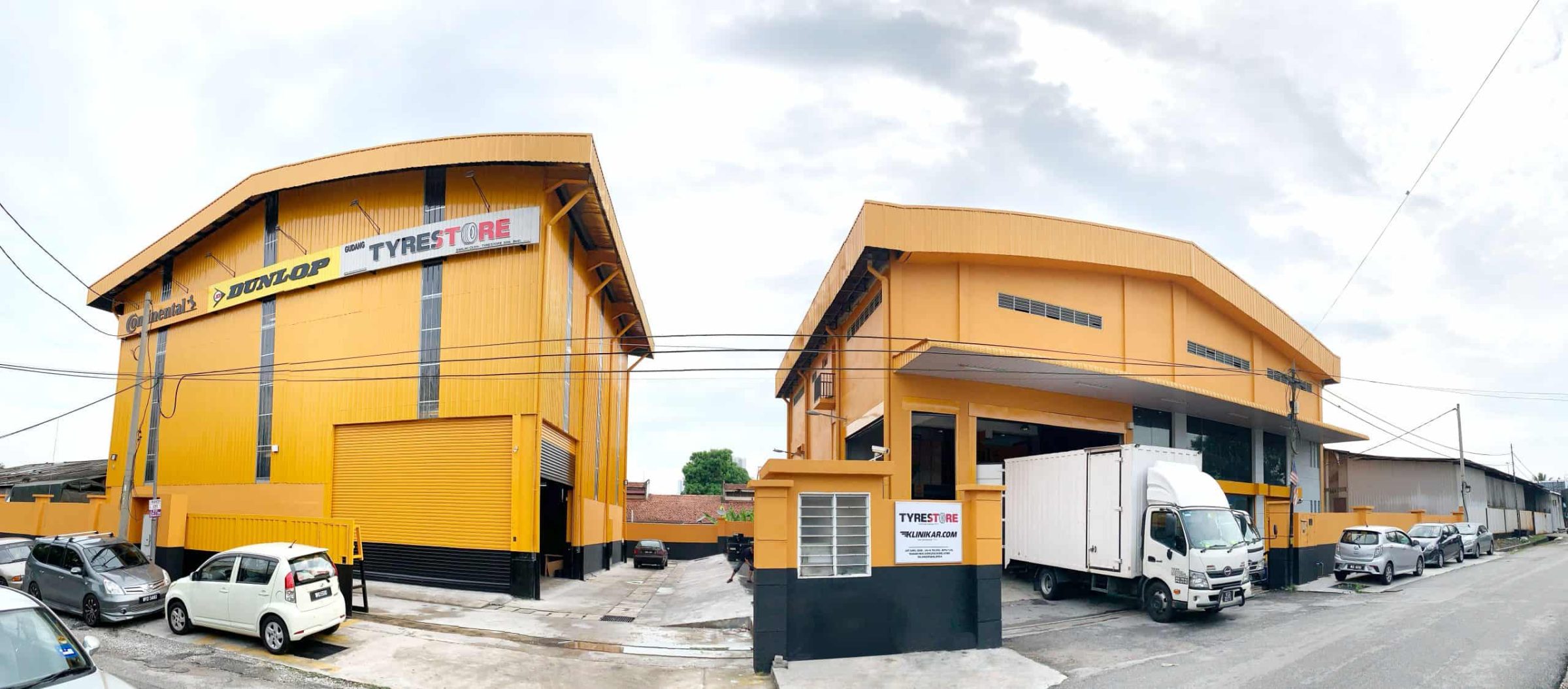 Transparent Pricing Policy
At Klinikar, we believe in transparency, which is why all prices listed on our website include installation, balancing, and alignment with no hidden charges.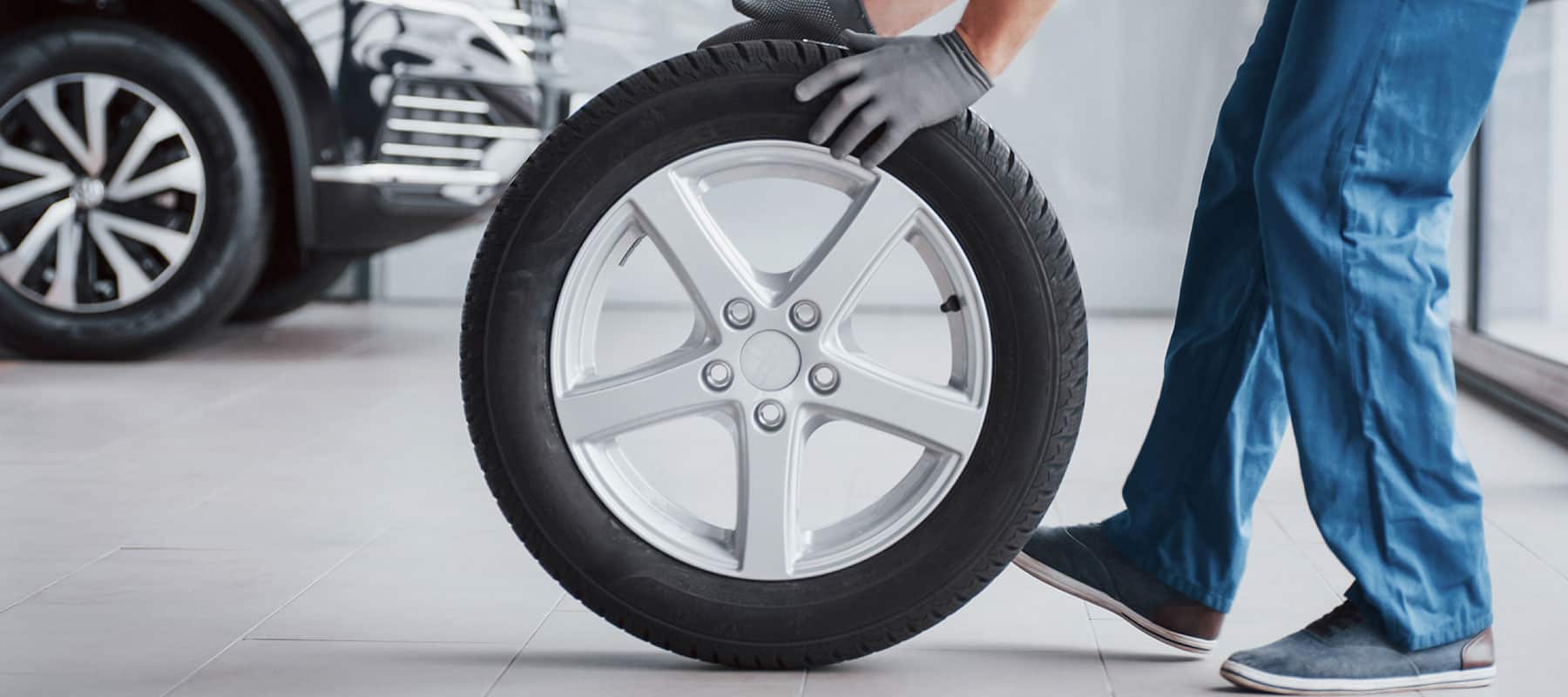 Expert Tyre Search Assistance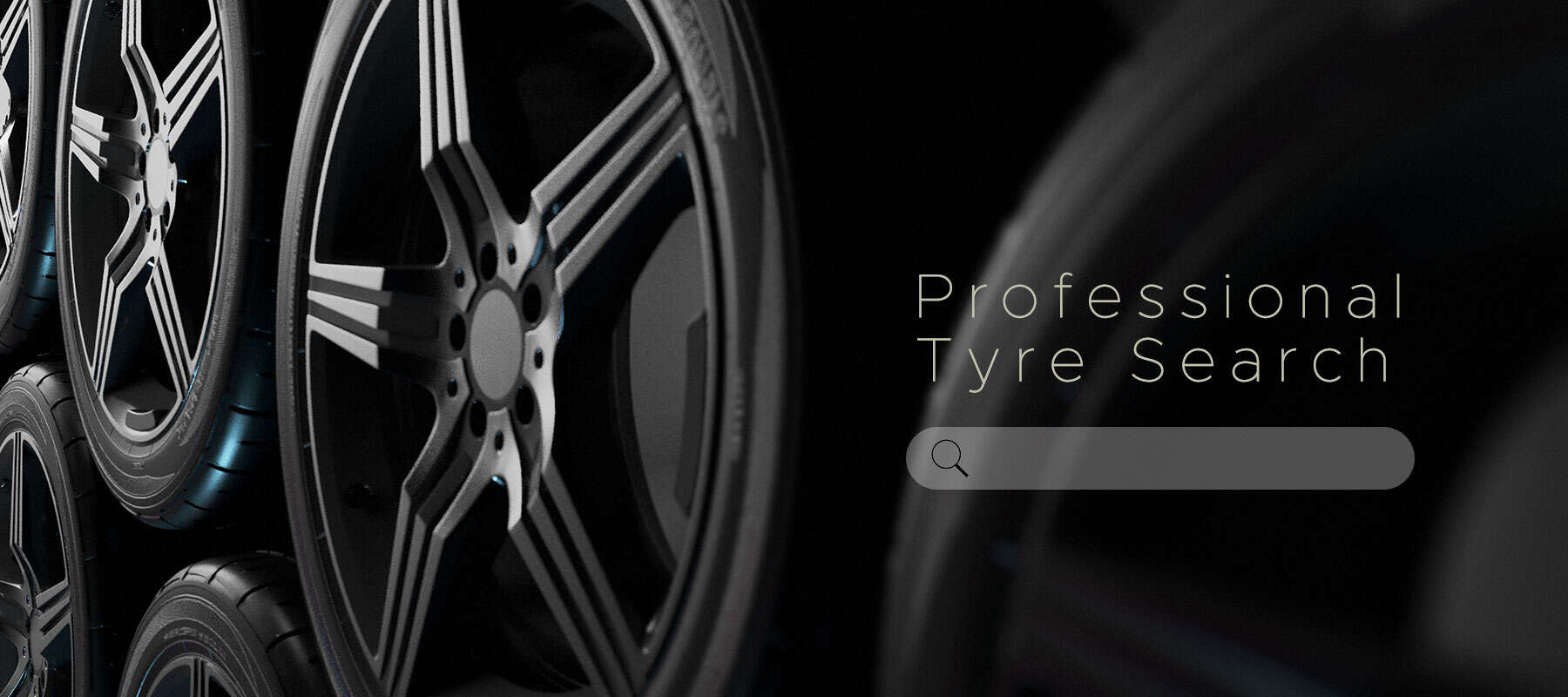 If you're looking for tires not listed on our platform, our customer service team is available for a free nationwide tyre search."