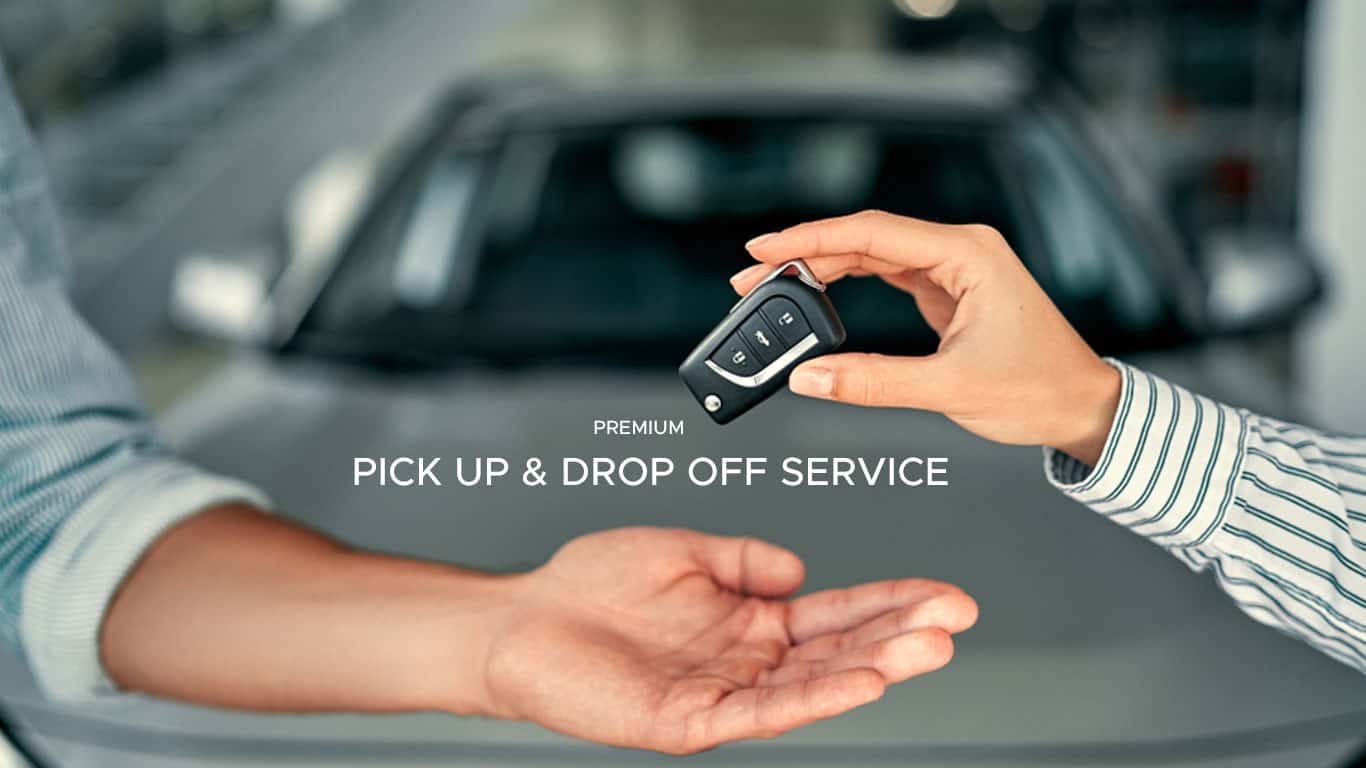 [quickcab_form id="40916"]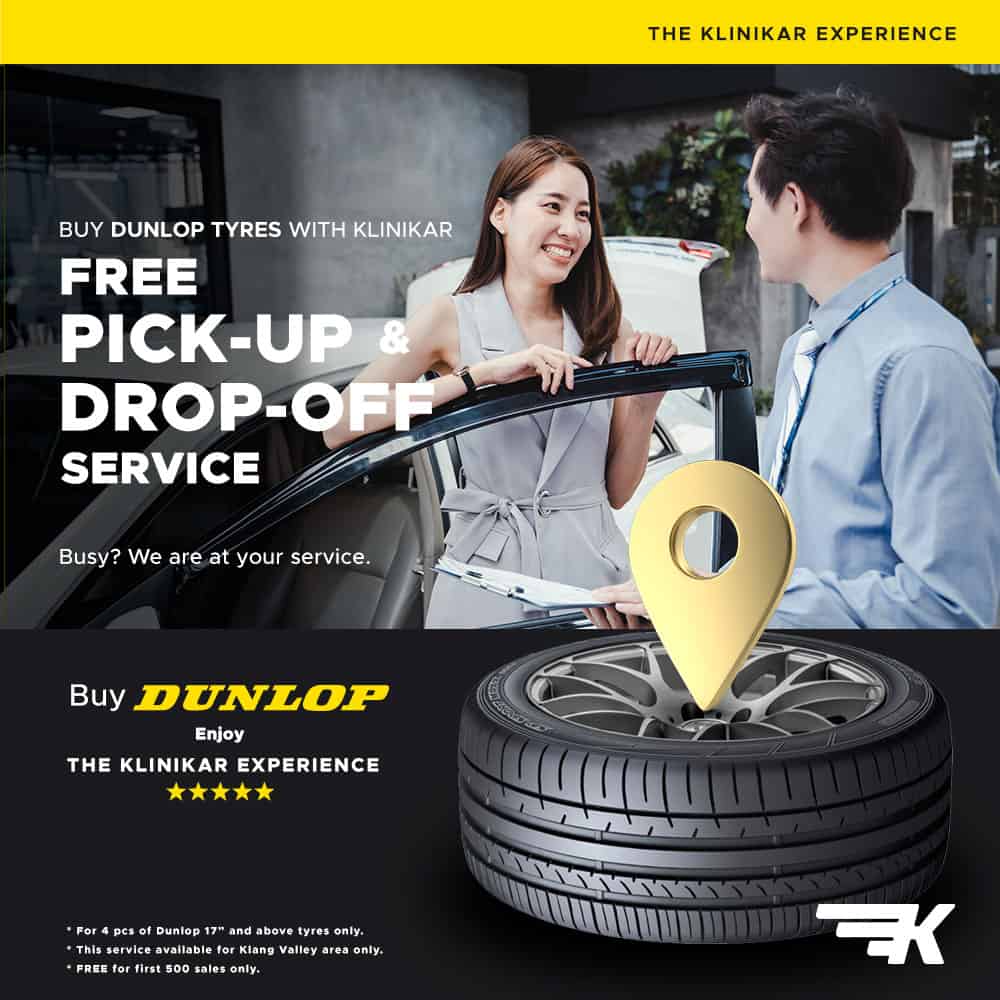 1. Obligation of Clients
Providing correct information: time of pick-up and drop-off address.
If there are any changes, please notify us at least 2 hours in advance.
Making full payment for our services.
Following our instruction for car pick up service.
2. Fee
The fees are calculated automatically on our website.
Moreover, we also offer our customers the car pick-up service to workshops and any destinations as requested in Klang Valley.
You do the booking, everything will be arranged for you.
3. Our responsibility
Our driver will wait for you at the pick-up address and takes you to the destination you choose.
4. Refundable and non-refundable
Money Back Guarantee if we don't provide services for clients.
We will not refund only in cases where clients provide the wrong information on address, time of pick-up, time of drop-off, or your required address.