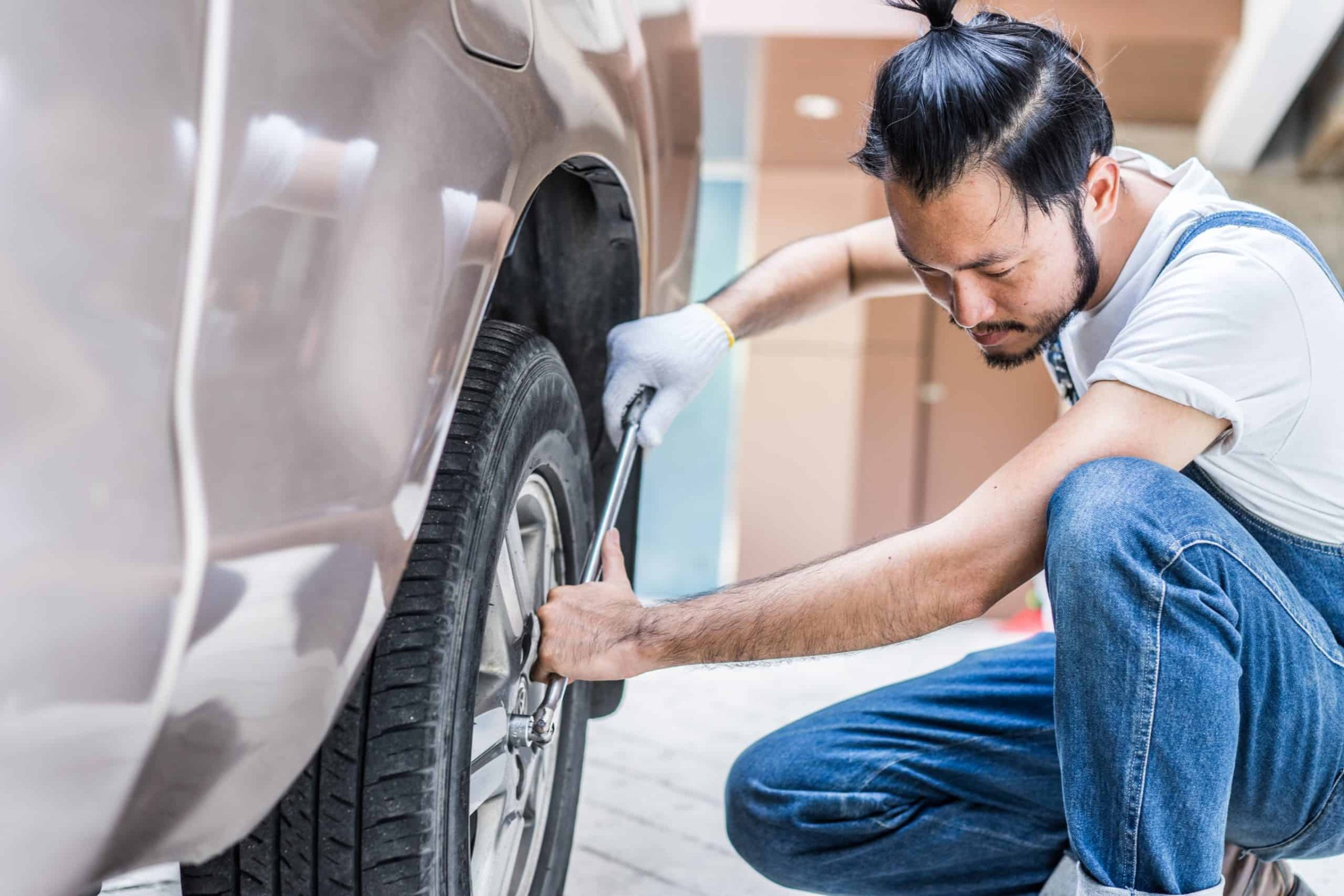 REST ASSURED, WE ARE HERE TO ASSIST YOU
Get immediate support when it is needed the most with a press of a button.
Klinikar provides 7 a.m – 10 p.m roadside breakdown and emergency assistance accessible via the Klinikar Portal.
WHEN TO ASK FOR ASSISTANCE?
In the event of an accident or emergency, get your vehicle away from the traffic if possible, and call us at  +601118924678
Available for Klang Valley only from 7am – 10pm daily.
Payment Method :
A deposit is required before any services are performed.
We chose to introduce this new policy in response to some clients who refuse to pay even after the situation has been resolved in the past. We appreciate your understanding


Our technician will arrive in 30-45 minutes, depending on traffic, weather, and unforeseen events; nevertheless, our customer support is available during the wait.