New 2022 Range Rover REVEALED !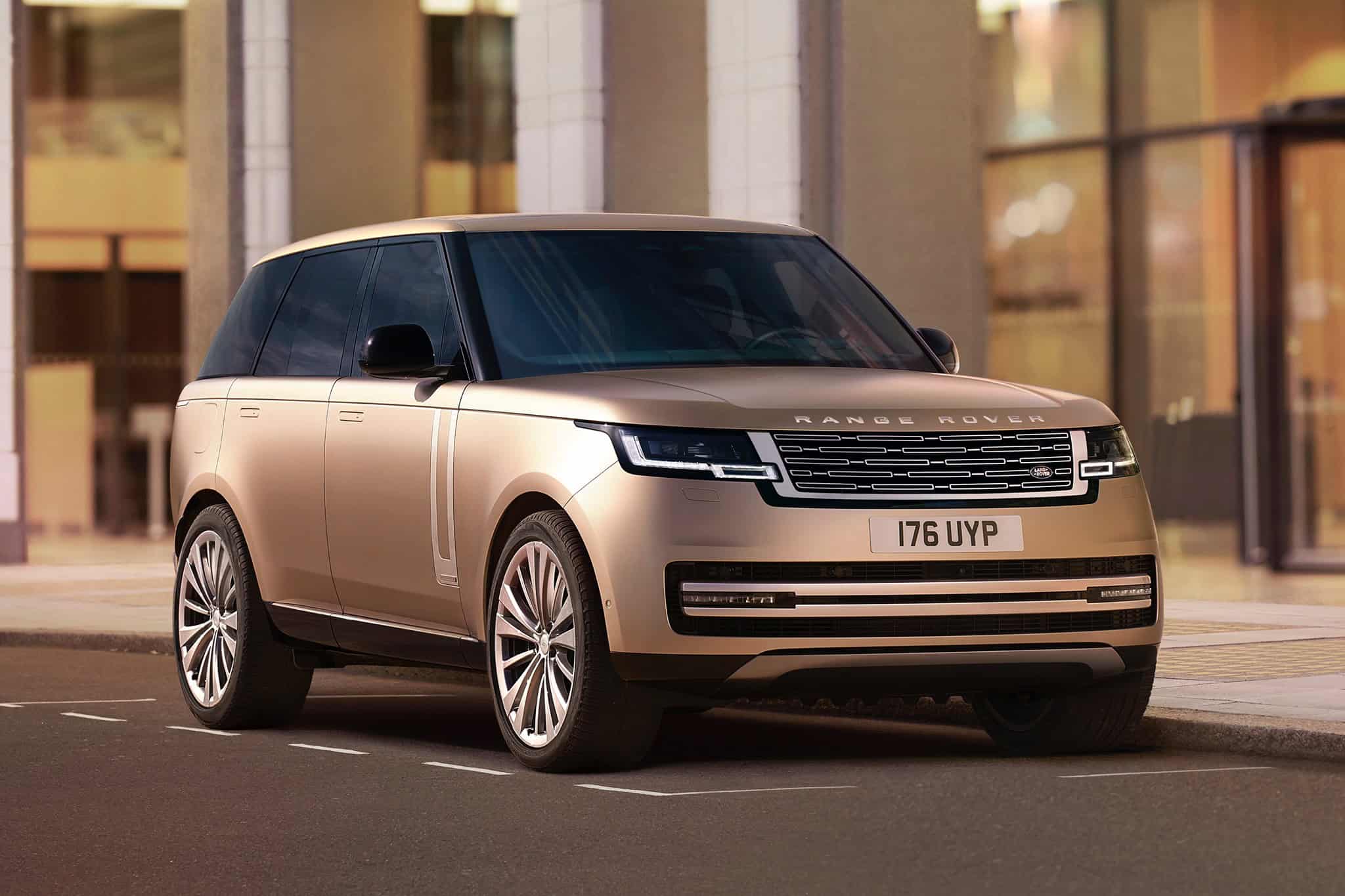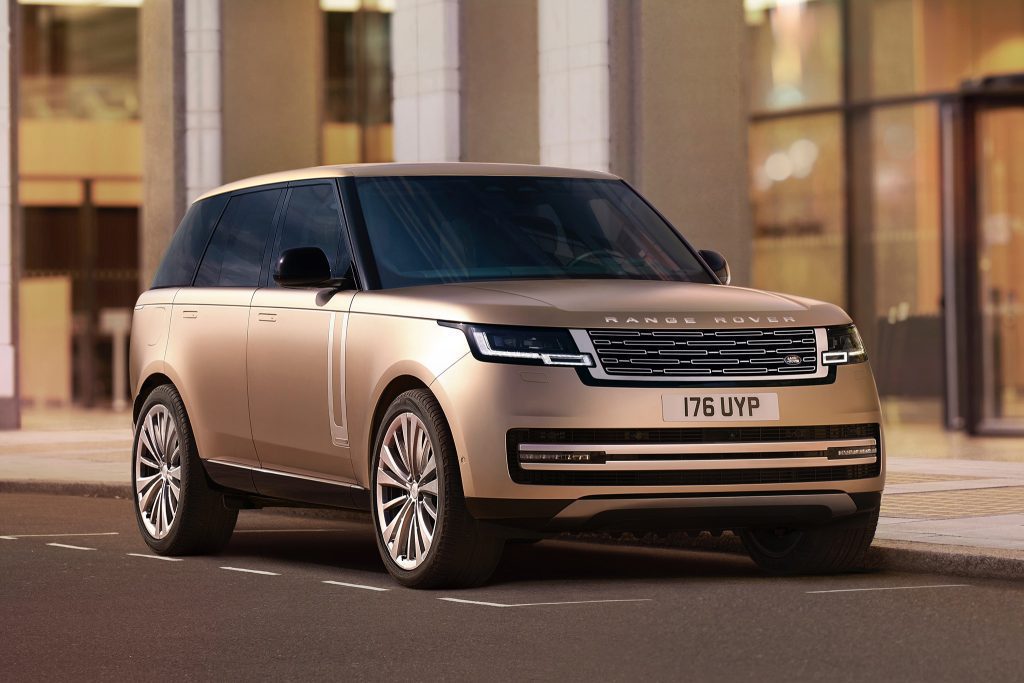 Land Rover's bold new era has begun with the unveiling of the long-awaited fifth generation of its full-sized Range Rover. The flagship model has been completely redesigned, updated and upgraded in all respects and substantially electrified in line with the company's radical plan to slash emissions across its line-up.
The most obvious differentiator is the addition of a sizeable gloss black panel at the rear, incorporating vertical brake lights at the side and indicators in a bar across the top, all of which are invisible when not in use. Land Rover says this new set-up will become a Range Rover "signature", suggesting it will eventually appear on the next-generation Evoque, Range Rover Sport and any Velar successor. The tail-lights are said to use the most powerful LEDs in existence, while at the front, each headlight cluster contains some 1.2 million individual mirrors that reflect light from a rear-mounted mirror. Each mirror can be turned on or off independently, giving a so-called 'shadow tracking' functionality that avoids shining any light at oncoming cars.
The new rear-end design retains a significant level of functionality and utility. The split-folding tailgate continues to operate as before, with the lower portion folding down and the rear screen raising up, while new features are aimed at adding "a sense of occasion to tailgate gatherings". A new movable panel in the boot floor (which conceals a hidden load space) can be folded up to serve as a backrest, turning the tailgate into a two-person bench, complete with drinks holders in the base.
The 'gill' motifs and grille of the old car have been redesigned, and the pop-out door handles first seen on the Velar give a sleeker look. A focus on increased aerodynamic efficiency is also evident in the Range Rover's new look, and as a result the new car has a drag coefficient of as little as 0.30, which represents a 12% improvement.
STRUCTURE
Jaguar Land Rover's new MLA 'Flex' architecture, which has been pioneered by the Range Rover, brings 50% more torsional stiffness and 24% less structure-borne noise than the underpinnings of the outgoing Range Rover, chiefly through the use of mixed metals and a set of 'rings' built into the body shell for maximum rigidity.
The structure is made up of 80% aluminium but with extensive use of steel in key areas for improved crash protection and sound deadening. Overall, the MLA structure is slightly heavier than its predecessor but, along with improvements in several crucial areas, it allows the fifth-generation Range Rover to be offered with both internal combustion and electric powertrains. This flexibility highlighted the need for improved rolling refinement: the electric and plug-in hybrid Range Rovers must be as quiet on the move as the combustion-engined models even without the background sound of an engine to offset intrusive road or wind noise.