Lexus Fans! 2022 Lexus NX is now coming to Malaysia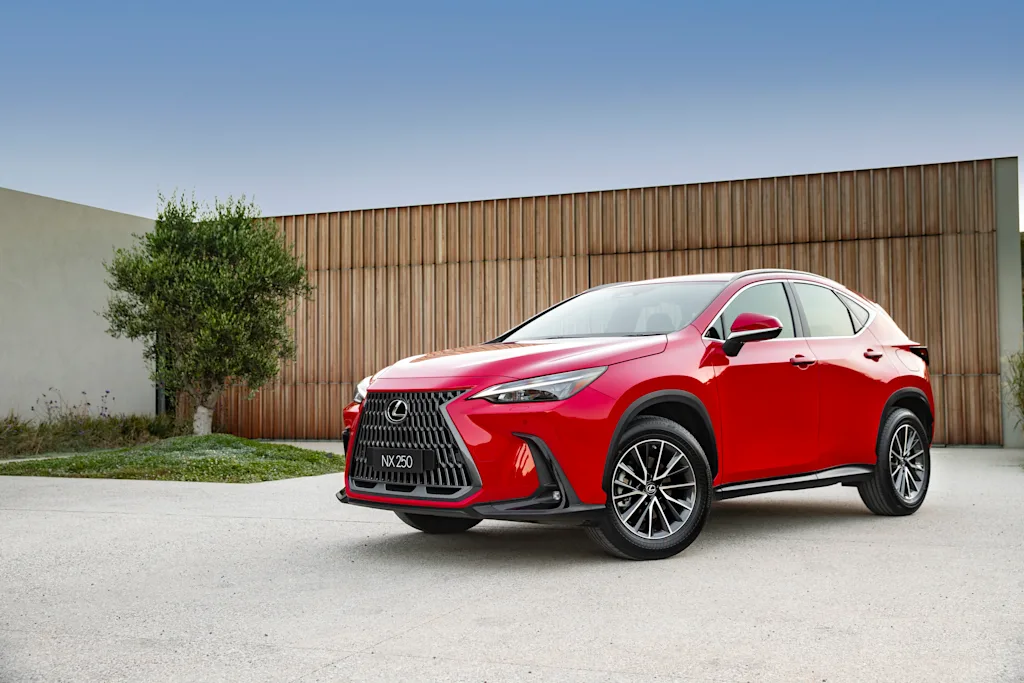 Though the new Lexus NX isn't a huge visual departure from the old car, it certainly takes on a more aggressive look.
The 'spindle grille' (as Lexus likes to call it) dominates the front, with angular LED headlights flanking it with strike-through daytime running lights
Short overhangs give the NX a boxy stance, and you can have those alloy wheels up to 20 inches in size.
At the back, a new LED light bar stretches the width of the car with separate slatted units pushed out at either side. Gone is the usual Lexus badge too, with spaced lettering taking its place.
Vote your thoughts about the New Lexus NX 2022
Live